How do the holidays affect your gaming habits?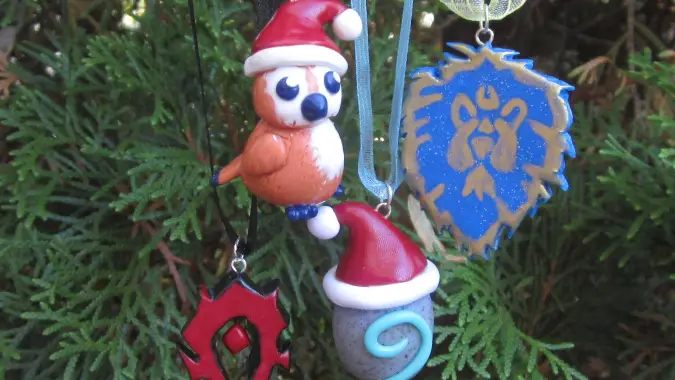 For some of us, the holidays are a quiet time when we can indulge in our favorite games to our heart's content. For others, it's a time for family where we don't even look at our computers or consoles unless we can sneak a few rounds of Diablo 3 past grandma on our Switch in-between Uncle Greg's latest boring story that we're all expected to listen to politely. There's a wide variety of people out there playing Blizzard's games and I'm always fascinated in these differences. One of my old friends back in Vanilla days would always log on throughout the holiday lull to farm up mats and mail everyone care packages of raid supplies for the upcoming January, and I was always online back then because apart from my wife I don't really have any family I see over the period. Between now and New Year's, it's basically just us and our critters, so for us gaming is a wide open event.
But I know a lot of people are traveling over the next few days, and won't be able to play — some don't even want to, so stuffed full of holiday celebration the next week looks to be. I don't judge either — if you don't have people to see, there's nothing wrong with getting some transmog farming or LFR done or going buck wild in Overwatch, whatever suits your fancy. And of course some us will be getting new games or consoles to play them on, new computers, even some in-game gifts like the See You Later bundle. Of course you'll want to get to play with your new stuff.
So now it's time for you, the readers at home or elsewhere, to let us know what you'll be doing. Will you get a chance to play your favorite games over the holidays?