How would you feel about Blizzard having more one-time events in its games?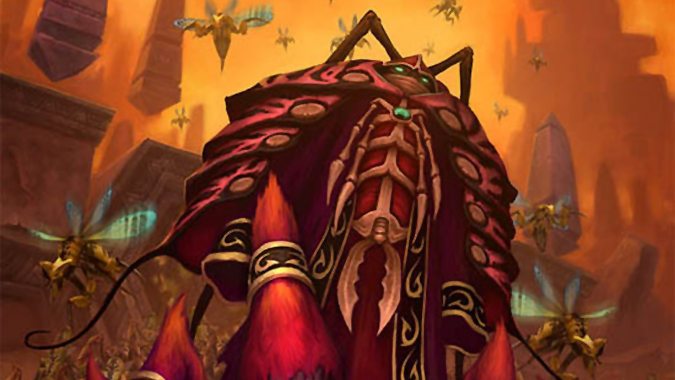 I've made no secret of my obsession with Fortnite — but a large part of that obsession is because I'm fascinated with how Epic Games is willing to make major changes in-game. I don't just mean the fact that they're willing to make big changes, but quite literally how they go about making them. Outside of the start of a new Season, they have no qualms teleporting every player into a different dimension, showing an in-game cutscene with your character, and then dropping everyone back onto the map only to have a huge portion of it changed. That — and other events like it — only happened once. Just once.
In a way, these events remind me very much of the opening of Ahn'Qiraj. Players making sure to log in and be in the ideal spot, groups coordinating ahead of time, and even temporary ceasefires all as a result of an event no one wants to miss. There's a level of excitement to it that I've rarely felt in any other game, and I would love if Blizzard followed suit.
I don't just mean in WoW, either. What if, instead of after maintenance had ended, the stealing of the Doomfist in Overwatch had been an in-game event? What if players could have seen that play out first-hand? Or how about a special event in Diablo 3? Something like the Secret Cow Level, except limited to a certain time frame?
Of course, the downside to events no one wants to miss is that someone will, inevitably, miss an event. It's an unfortunate side effect, but it's one I still feel is worth having for the sake of large-scale, community-hype events. There are logistical hurdles, to be sure — but I would love it if Blizzard at least put the idea on the table for future events.
That's just me, though. What about you? Do you think they should have one-time events? Is the risk of missing out worth the joy of being a part of something special?