WoW
Feb 7, 2019 2:00 pm CT
You can wear an eyeball on your head and other curiosities from patch 8.1.5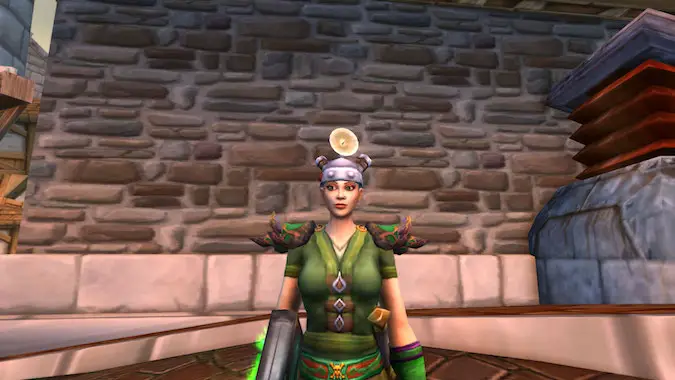 There is a history of creating — let's say unique — head gear. Witness the above — the Electromagnetic Gigaflux Reactivator. New off the PTR is another hat joining the long list of crazy helms. This is coming with patch 8.1.5.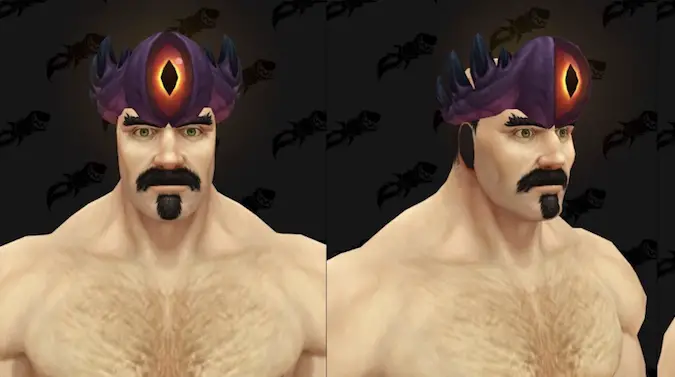 Called Gift of N'zoth, this lovely number is a white quality cosmetic item. There is no word yet on how you obtain this, but I've already got an idea for a transmog contest for my guild. I also think this ranks right down there with the collection of horrible helms I put together for Hallow's End.
An eyeball helm is not the only curiosity coming off the PTR. The following have also been datamined by our friends over at Wowhead.
Also coming are some tailoring patterns which were removed from the game with the Cataclysm revamp. I'm excited to see the return of the Cindercloth Vest and Gloves. My tailor knows the vest but not the gloves. These were very rare drops off mobs in Searing Gorge. These things returning and the new eyeball hat are probably due to the popularity of transmog.
Other than the manapearl, these are quality of life items which may not do anything for your game other than look cool or weird or silly or help you win a transmog contest. I'm all for that.