What are you planning to main in Classic WoW?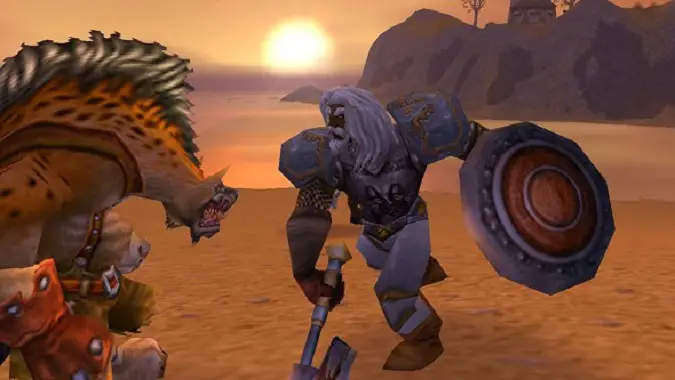 There were far more features I could have included when I discussed the modern conveniences which won't be making their way into Classic WoW. One item I didn't have space for was race and class options. Classic WoW is going to have far fewer races, fewer classes, and fewer race/class combinations than live as a result.
As a Legion feature, you can, of course, forget any Allied Race right off the bat. Blood Elves and Draenei didn't join us until Burning Crusade. Death Knights weren't an option until Wrath of the Lich King. Our Pandaren friends along with all their Monk trainers didn't emerge until Mists of Pandaria.
Classic also means Paladins and Shaman are locked by which faction you play — Shaman are only available for the Horde, Paladins for the Alliance. One cool questline in Classic will involve finding none other than Tirion Fordring. If you want to do that quest as a Paladin, Alliance is your only option. Classic won't have Sunwalkers or Blood Knights. If the elements call your name, you're For the Horde! Dwarves and Draenei need not apply.
Cataclysm opened many new combinations. The Worgen and Goblins joined the Alliance and Horde, respectively. Trolls learned Druidism to offset the new Worgen Druids. Gnomes and Tauren added Priests as an option, while Humans and Forsaken got the awesomeness that is the Hunter class. Dwarves, Night Elves, and Orcs could now roll Mages. Dwarves could also now learn the dark arts of Warlock along with Trolls.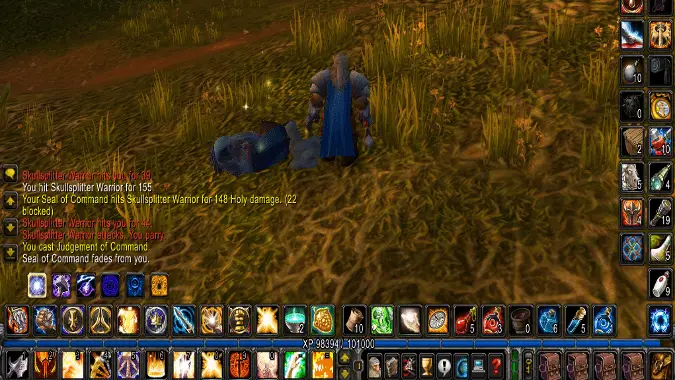 I'm sorely tempted to remake my Dwarf Paladin, the same Honor's Hammer I made in patch 1.9 and the one I've played as my main for every expansion except for Cataclysm and Battle for Azeroth. At the same time, given the understandable decision to not allow items gained in Classic to add to your live Transmog collection, I'm considering going in a different direction. Rather than relive what I did all those years ago, perhaps I'll see what would have happened if I had understood the Classic classes better and rolled my Warrior. Maybe instead, I'll go in a radically different direction. I still have a deep love for Dwarves. In Classic, Priests were more psionic than tentacled. They also had racial spells, with Dwarves providing the powerful Fear Ward.
But what about you, my friends? My current theory says Classic launches in mid-July, a week after the United States holiday. Have you started planning your Classic toon? What are you going to main, and why?