See you in November! The BlizzCon 2019 dates have been announced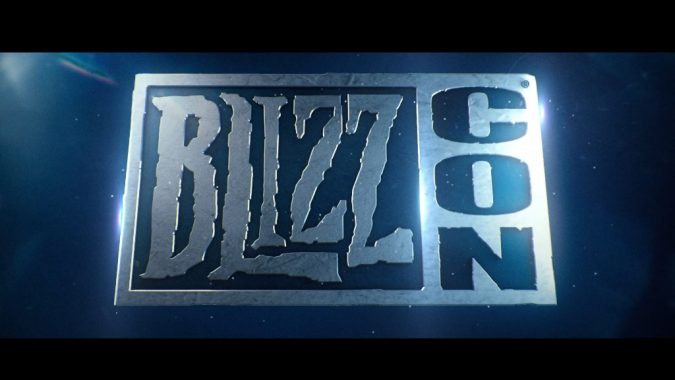 Update: The BlizzCon team published their official announcement a few minutes after we originally published this. We're going to Anaheim November 1-2, with tickets on sale May 4th at noon CST and 8th at 9 p.m. CST.
Though BlizzCon 2019 hasn't technically been announced yet, thanks to esports we now have enough details that you can safely book your hotel. Oh, and the Overwatch World Cup competition is happening again this year, too.
Earlier this morning, the Overwatch World Cup team confidently announced some of the parameters for their competition this year. We'll see a whole lot of community voting again, as well as some healthy country-versus-country rivalry. Of course, the Twitter announcement is already awash in country flags, and we'll see if South Korea can still maintain their stranglehold on the crown.
For non-esports fans, this is the paragraph you'll want to read:
Before the BlizzCon doors open, we will start with the Preliminary Rounds. Fans will be able to cheer on their team and spectate the amazing plays online.
After BlizzCon's Opening Ceremony on Friday, November 1
, the Group Stage will commence, with multiple matches being played simultaneously. Finally, the top six teams from the Group Stage will advance to the single-elimination playoff bracket to award the Gold, Silver, and Bronze medals in the BlizzCon Arena on
Saturday, November 2
I don't know about you, but I just marked my calendar in pen.
There's still no official announcement on BlizzCon proper, but we usually see it in the middle of April, so it's about time. We've also seen several leaks making the rounds, saying that tickets will be on sale in the first week of May. That kind of conjecture is fairly easy to make, but this announcement confirms it.
We'll see you November 1st!