WoW
May 7, 2019 4:00 pm CT
When will patch 8.2 be released?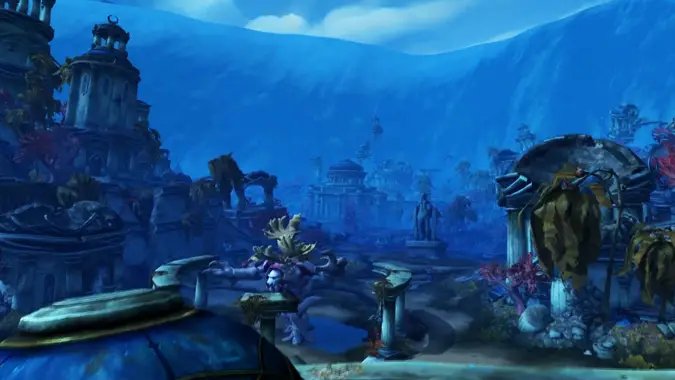 Update: Patch 8.2 now has an official release date! Look for it to roll out on June 25.
Something sinister stirs beneath the waves — Rise of Azshara arrives June 25! pic.twitter.com/PDT1YXWAEH

— World of Warcraft (@Warcraft) June 18, 2019
Content for patch 8.2 is ramping up and it looks to be the most exciting content in Battle for Azeroth so far. But what most players really want to know is when it's coming out.
But we may not get much warning: Blizzard typically only confirms WoW patch dates a couple days before they're set to go live. If it's a major patch that will remove existing content, say the PVP season ending, then we may get a two week warning. Other than that, we don't really get hints from Blizzard, but we can generally predict release dates based on prior patch cycles.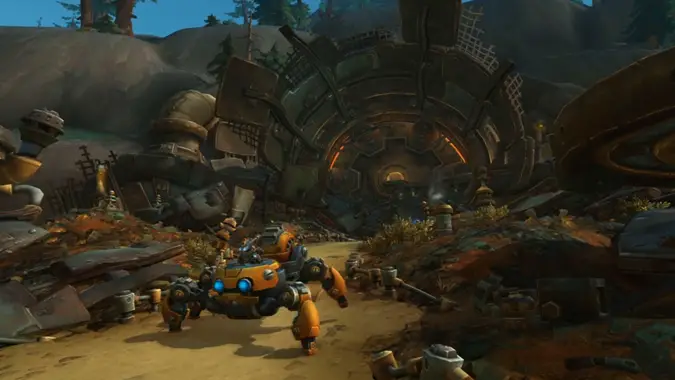 The PTR release date is the best clue
Patch 8.2 went up on the PTR a couple weeks ago, and major patches tend to be on the PTR for about two to three months before being released. Patch 8.1.5 was on the PTR for two months, and 8.1 lasted three months. Legion patches were also a similar cycle. This gives us a timeframe of late June through July for a patch 8.2 release date.
The new raid, Azshara's Eternal Palace, is set to open just a few weeks after the patch releases. Opening the raid in July would put it six months after the previous tier, following a similar timeframe between Legion's Nighthold and Tomb of Sargeras.
It may co-opt another game's release date
Another good hint is when another company is putting out a major patch for their games — but not for the reasons that players think. Many players love to accuse Blizzard of trying to co-opt other games' release dates, but when every game company releases things on Tuesdays, there are only so many Tuesdays to choose from.
All game companies also tend to follow similar development cycles, which puts their releases overlapping or very close together. Final Fantasy XIV has an expansion coming out July 2, which is smack dab in the middle of when patch 8.2 could come out.
We know when the patch isn't coming out
On the other end of predictions, we also know when it's not coming out. It's not 77 days from the last patch, which would have put the release at the end of this month.
MOTHER's "77 cycles" comment was the WoW devs poking fun at themselves and referencing a player conspiracy theory that every patch in Legion was 77 days apart. It just so happened that 77 days, or 11 weeks, was a good timeframe between content updates. But when the community started taking it as fact, the WoW devs couldn't help but cheekily run with it. A major patch also wouldn't spend just a month on the PTR, putting that 77 day timeframe right out.
So when is patch 8.2 coming out?
Following previous PTR dates, we'll probably see patch 8.2 in June or July, quite close to when summer officially starts. Our guess is late June or early July, which gives you plenty of time to finish up your pre-patch goals like the Pathfinder achievement.