What is the current WoW Classic beta level cap?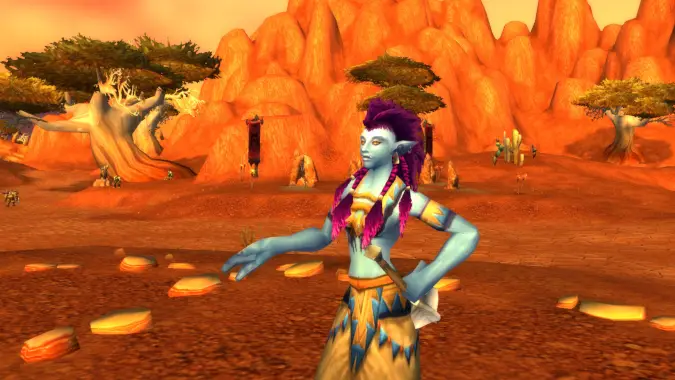 The WoW Classic beta has been going for a while now, but the entire game is locked behind a level cap for concentrated testing. Here's the current level cap and what is available in the early version of the game.
As of the latest update, the WoW Classic beta stops you at level 45. That means you can take any race and class combination through most of the leveling experience. You can also make a pre-made character that starts at level 40. Because of the amount of time players will spend at the imposed level cap, Blizzard has reduced the cost to respec to mere silver instead of gold.
On Thursday, June 6, everyone in the closed beta at level 20 or higher will be able to enter the Arathi Basin PVP battleground. It'll be a limited test that will start sometime in the afternoon.
Blizzard will perform stress tests starting on June 19 and July 18 that will be available to many players that aren't already included in the closed beta. You should watch your Battle.net launcher for the stress test option around those dates, but note that if you're not already in the closed beta you will not be able to enter the traditional beta server after the testing period. Last time, the stress tests were limited to level 10.
Scattered reports suggest that Blizzard will send out more invites to the closed beta as they increase the level cap, but it still seems fairly random. It's still a good idea to opt into the beta and to have an ongoing subscription to the live game for better chances at getting invited. As usual, Blizzard doesn't send any beta invites out via email.
If you do manage to get into the beta either way, you should consider making some macros or installing some addons to help you out. You also might want to be aware of how exactly to buy and play the game when it launches on August 26.