What character, class, or playstyle can you just not get the hang of?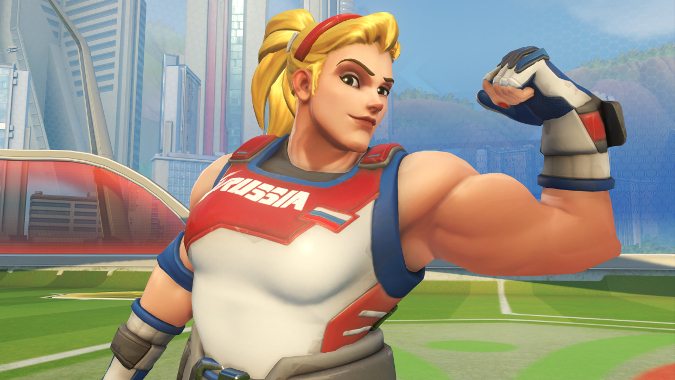 When it comes to games — or at least Blizzard games — I like to try to learn the basics of as many roles or heroes as I can. Sure, I'll usually pick something to main, but I still like to at least know what others in my groups are experiencing as they play whatever they're playing. When it comes to World of Warcraft, this means that I like to at least know how to play DPS, heals, and tanks with a moderate level of familiarity. I don't know every class in and out — but I'm happy to know how to play a spec of at least one type. For Overwatch, the same is true, although I try to know the roster a little better than I do WoW classes because they don't have the same level of crossover that, say, tanks in WoW do.
And that's why it infuriates me that I cannot. play. Zarya.
When I'm playing Mystery Heroes, nothing fills me with dread more than being assigned Zarya. I may as well charge into the enemy team and let myself re-roll a hero, because I'm going to waste time being useless if I try anything else. I don't know what it is about Zarya that I can't get, either. The concept is fairly simple — shield myself, shield others, let shiny power ball charge. But I've tried all sorts of approaches with her, and nothing seems to work. I want to be able to play Zarya (even if she's not my favorite)… but I can't.
Which leads me to today's question: Is there a role, character, class, or anything akin to those that you cannot get the hang of? Something that escapes your grasp no matter how hard you try to understand it? Heck, maybe it's a game! Maybe you've tried StarCraft and the RTS genre just doesn't work for you. Maybe Diablo doesn't. What's something you can't make work, despite how much you wish you could?