When does Diablo 3 Season 18 start?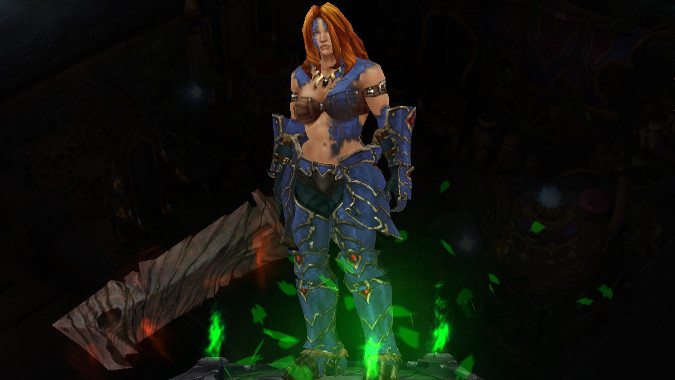 Diablo 3 does Seasons a little differently now than when it began the concept back in 2015. Over the past four years, what was a way to encourage players to start a new character has evolved into a way to play around with the concepts and underpinning of the game — adding Seasonal Themes has meant that each Season can feel very different and encourage variant gameplay options that might not necessarily be welcome in play outside of those Seasons.
With Season 17 approaching an end point, we're naturally looking to when Season 18 will begin and what Season 18's Theme will be. The short answer is that we don't know, but with CM Nevalistis having posted to Reddit that the PTR will be soon, we can think about what the most likely course of events will be in terms of a Season 18 start date.
If we look at the last three Seasons, they all started at least a few days after the previous Season end, and sometimes almost two weeks later. Season 17 started five days after Season 16 ended (May 12 end, May 17 start) and Season 16 started on January 18, 12 days after Season 15 ended on January 6. So we can assume a range but at least most of a week and likelier almost two, as Season 17 had a delayed start from its original estimate. If we assume that the PTR will launch in July (let's say July 15, next Monday, although this is clearly just a guess) and runs for about a week without any major issues, that puts the end of Season 17 at the end of August. Assuming at least a week, I would speculate a September opening for Season 18, within the first two weeks.
As for what the Theme will be, there's really absolutely no way to know that until Blizzard says something, but with how successful Season 16's Season of Grandeur and Season 17's Season of Nightmares have been, I wouldn't at all be surprised to see the concept of a meta-Season continue to be explored. We've speculated on potential Themes in the past, and I'm sure the Diablo 3 team are already well ahead of us and will announce something cool soon.