Overwatch Summer Games 2019 will arrive sooner than before; hero 31 coming later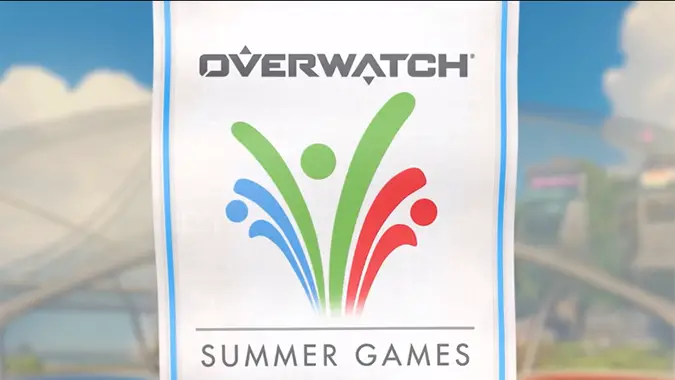 Overwatch's annual Summer Games event will come even sooner than previous years, but the new hero release will be behind schedule, according to a new developer update video.
The Summer Games event — which includes the Lucioball arcade mode and a bevy of Summer-y skins for heroes — previously started during the first week of August. This year, Game Director Jeff Kaplan said it'll start even sooner. That probably means it'll be out by the end of this month and last for three weeks.
This year, those three weeks will include challenges you can complete to earn Epic level skins. They seemingly will function just like the Baptiste, Ana, and D.Va challenges that the game has had before: you'll need to win a total of nine Quick Play, Arcade, or Competitive games.
Because Summer Games will come earlier, it means that the 31st hero will be delayed from previous hero releases around this time. Kaplan said "He is going to be released a little bit later than you used to," with emphasis on the "he". Although that doesn't necessarily narrow down who it is a whole bunch, it would line up with new character Mauga being introduced in the latest short story.
The latest PTR patch includes subtitles and a new anti-cheat system that rolls back Skill Rating earned from the Competitive game. It's unclear if these new features will go live before Summer Games or not though.
The format change to Summer Games should encourage people to play more consistently instead of spending all of their saved up currency on the skins they want. It also will add some much-needed population to the forgotten Arcade modes during that period. Hopefully it encourages Blizzard to provide more Epic skins too, because they're always the ones where the artists seem to get a little funky with color schemes.