WoW Classic Stress Test is postponed, and that might be a good thing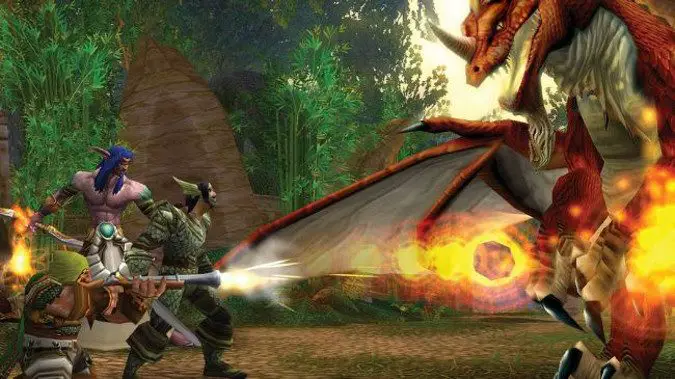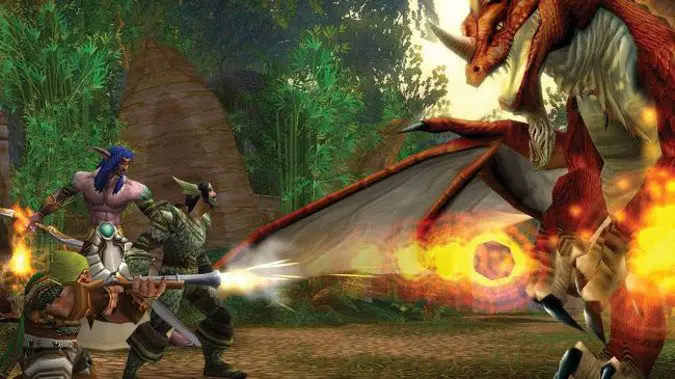 The WoW Classic beta ended on the 12th, and since then we've been waiting for the last stress test, which was scheduled for July 25th. I say was, because that's no longer the case. According to this forum post by Kaivax, it's been pushed back with no current announcement for when it will take place.
Hello.
We're hard at work preparing for the launch of WoW Classic, and we've reached the conclusion that we're not quite yet ready to do our Global Stress Test (previously scheduled for next week). While we're still on track to launch WoW Classic on August 27, we need a bit more time before this final pre-launch worldwide test.
We'll have a more definite date Soon™ and we'll post it here as soon as we do. Thanks for your patience!
This could be seen as a possible problem, but I'm actually fairly confident in the state of the beta as of the last time I played it on the 10th — I had very few problems with the servers staying stable or any experience of significant bugs or connectivity issues, the kinds of problems you usually run a stress test to determine. So, given that they're delaying the July 25th test, my suspicion is that the delay is in order to accommodate as many players as possible in the test — in essence, to push this test as hard as possible, hoping to find out about their current server configuration and the layering system they've invented to replace sharding.
Given the nature of how layering is intended to work in WoW Classic, it's the only feature that really requires that kind of exhaustive testing — everything else seems to be running pretty well, as one would expect for a game that originally ran on 2004 server technology. So the idea that they're pushing back the Stess Test makes the most sense to me if the layering is the real test — not just trying to see if people can log on and play, but what happens when a server is insanely crowded and if the layering can compensate for it.
Either way, as of right now we don't know when the last test of WoW Classic will be, but we know the game is still going live on August 27th, so they've got a little more than a month to figure it out. If not, August 27th will become the Stress Test by default.