WoW
Jul 29, 2019 4:04 pm CT
Patch 8.2.5 PTR brings Worgen and Goblin model updates, a new bee mount, and more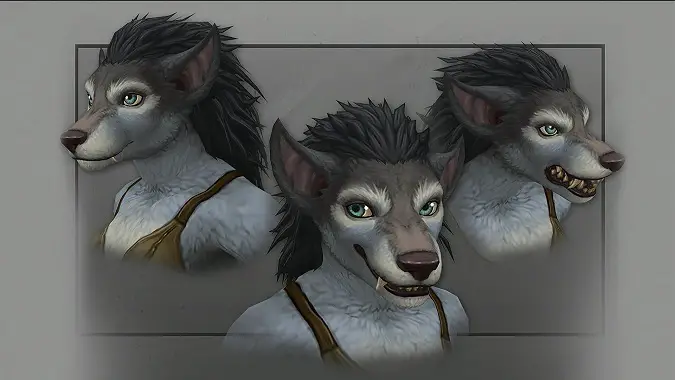 The WoW patch 8.2.5 PTR development notes are live with a list of new stuff that's coming with the update, including the long-anticipated Worgen and Goblin model update.
As teased at last year's BlizzCon, the Worgen and Goblin races are both getting model updates to fit with the rest of the game. They haven't had any love since 2010 and desperately needed a touch-up to stand alongside the overhaul that the rest of the races got a while ago. Both races will get heritage armor that you can earn by having one of them at max level and exalted with their respective, race-specific faction.
New anniversary mount
The PTR will also have a test for the WoW's 15th anniversary where you can complete three raids for the Obsidian Worldbreaker mount. There's also the Alterac Valley Battleground you can enter to earn currency so that you can buy either the Stormpike Battle Charger (Alliance) or the Frostwolf Snarler (Horde). The fact that the anniversary event will be coming with 8.2.5 suggests that the patch will be live by November.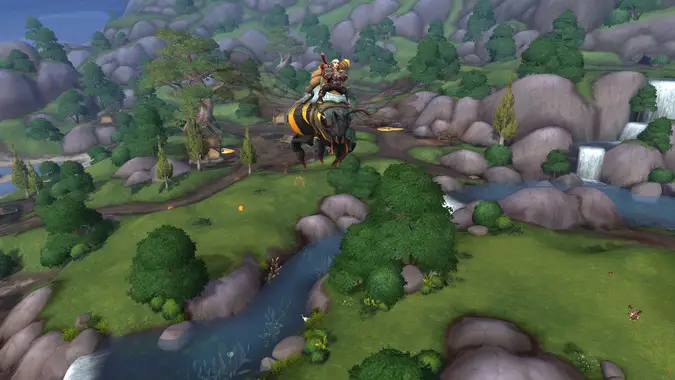 Alliance Bee Mount and Firelands Timewalking
The Bee mount that was previously found via datamining will be available in 8.2.5. Alliance players will have to complete a questline in Stormsong Valley to earn it starting with Barry the Beekeeper.
8.2.5 will also introduce Firelands as a Timewalking Raid for max-level players. Like Black Temple and Ulduar, the raid will reward gear that's fit for the current max level, while also bringing you a challenge by scaling the content to the current power level.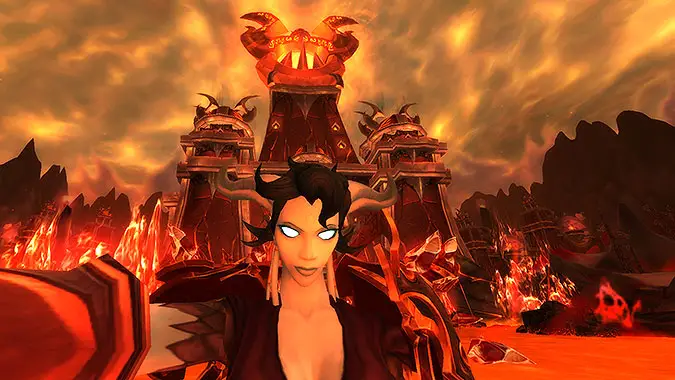 Party Sync and the return of Recruit A Friend
One of the most interesting features coming with 8.2.5 is Party Sync. When you're grouped up with your friends, you can activate Party Sync and it'll force all of you to be on the same step of a quest, including phases. You'll be able to check if people have completed the quest and even replay some quests that you've previously completed. Combined with Party Sync, Blizzard is also loosening the level restrictions so that you can queue for Dungeons and Battlegrounds with lower-level players.
8.2.5 will also see the return of Recruit A Friend — which should combine nicely with Party Sync. Like in previous iterations, you can send new or returning friends a URL that will tie you both together if your friend purchases extra game time. You'll get unique pets and mounts depending on how much your friend subscribes for though what those are hasn't been revealed yet.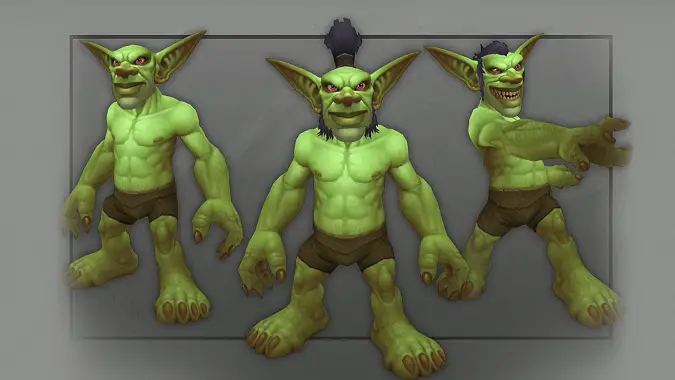 Patch 8.2.5 seems like a great way to follow up all of the new stuff in 8.2. It brings in a little more to do for current players and gives a lot of incentives to bring in returning or new players. Party Sync seems like an obvious answer to the weird restrictions to simply questing with your friends. Hopefully this will keep the game more approachable overall, especially since it all connects well with all of the people still playing every day.
No word yet on when the 8.2.5 PTR will be up, but Blizzard is promising Soon(TM).