What are you most excited for in patch 8.2.5?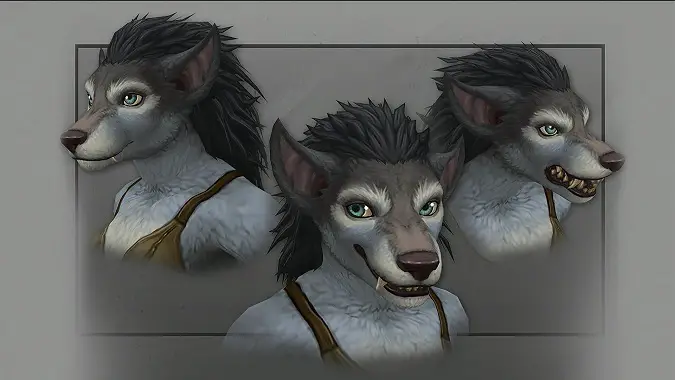 It hasn't been all that long since World of Warcraft's patch 8.2 hit live serves and saw the release of Nazjatar, Mechagon, and all the things contained therein — but that doesn't mean people aren't already talking about what comes next. Granted, that's because datamining for patch 8.2.5 started last week, and the PTR just went live yesterday, but hey. People are excited!
And, really, who could blame them? Patch 8.2.5 looks to be getting more and more tantalizing by the day. From new models to potential hints at a faction shift all the way to various quest lines being datamined and more, it's starting to feel like 8.2.5 might give us the same (if not more) story than 8.2 did. Really, it's hard to not look at everything and feel excited by it all. But because the world works in superlatives, I feel the need to ask — what are you most excited for in patch 8.2.5?
I know a lot of people are probably going to say Wrathion and whatever he's up to is their top pick because, well, Wrathion. Look how freaking handsome he looks. So hot right now. And, uh, also there's probably a lot of good story content we've been waiting to finish for like over half a decade that he'll be bringing with him. But mostly it's the handsome thing. Be still, beating hearts of all the Wrathuin shippers out there!
Back to the main topic, though, I think my favorite part of the patch is actually going to be the role Calia Menethil plays in everything. We've been given our first glimpse at her updated model which reflects the events of Before the Storm, and her existence gives Sylvanas plenty of reasons to be worried. There's going to be something big happening there, and I can't wait to see what it is. Also, I'm super curious to see if Calia's transformation via Naaru is more sinister than it appears (a la Xe'ra).
Time will tell, and it likely won't all be answered in 8.2.5 — but we're getting closer, and that has me excited. But again, I want to hear from you. What are you most excited for in patch 8.2.5?
Fair warning: The comments here are likely to contain datamined info that could be considered spoilers. Proceed at your own risk.