WoW Patch 8.2.5
Discussion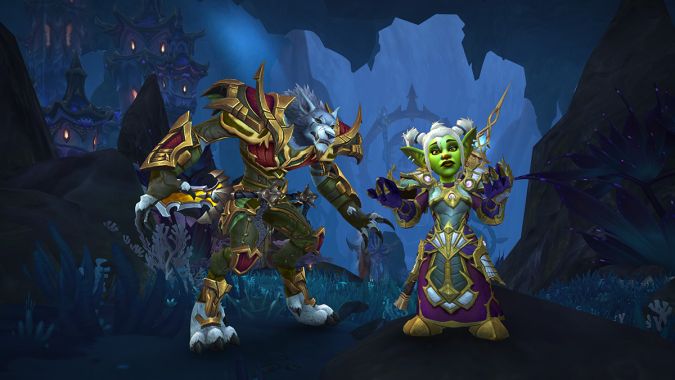 Today, after a somewhat surprising announcement Friday evening, patch 8.2.5 hits World of Warcraft servers.
---
WoW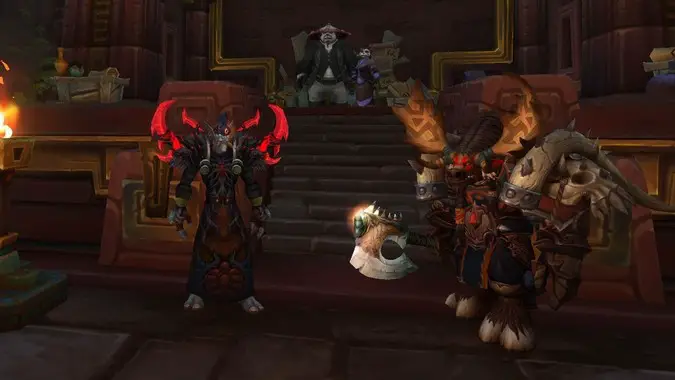 The long-awaited Bee mount and Goblin and Worgen model improvements aren't the only updates coming to patch 8.2.5.
---
Discussion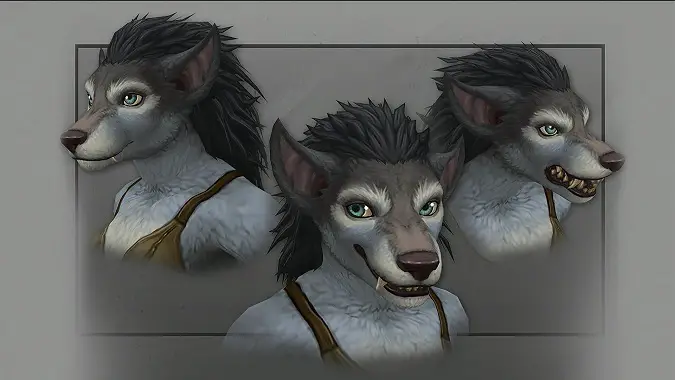 It hasn't been all that long since World of Warcraft's patch 8.2 hit live serves and saw the release of Nazjatar, Mechagon, and all the things contained therein -- but that doesn't mean people aren't already talking about what comes next.