What should Blizzard do about StarCraft?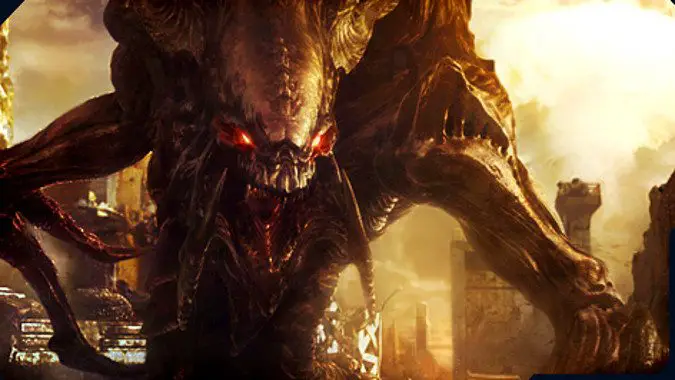 It seems fairly clear that the StarCraft franchise is on the back burner right now. A potential StarCraft first person game was rumored to exist, based on the Overwatch engine and canceled to make more work on potential Diablo and Overwatch games a possibility. Since that time, we've really heard absolutely nothing in terms of new developments for the StarCraft franchise, and it seems very unlikely we will hear anything in the future outside of an occasional Co-Op Commander for StarCraft 2.
It certainly seems very unlikely we'll hear anything about a StarCraft 3, or any kind of big tie in media for the property. And I think that's a shame, because StarCraft has always had some of Blizzard's coolest ideas. The Protoss and the Zerg aren't brand new — anyone who likes science fiction can read the serial numbers and recognize influences on both races — but they're fun and interesting and I'd love to see both get used more in a completely different genre of game or gameplay. A 4x game along the lines of the Civ series, or a real serious RPG like Neverwinter Nights or the Mass Effect series could serve StarCraft very, very well and I'm sad that whatever the first person game was, we're not going to see it.
So what do you think they should do? Should they just leave the franchise quiet for a while as they focus on other games? Should they just retire StarCraft? Or should they make a push to move the property out of the RTS genre and see what they can do with it in other arenas? With games like Apex Legends out, I've often wondered if Blizzard could see similar success with a StarCraft team game, one that used the setting's rich array of enemies to inspire heroes a la Overwatch.
What would you do with StarCraft if you could do anything you wanted?