What would you think of a WoW Classic "Tour Mode"?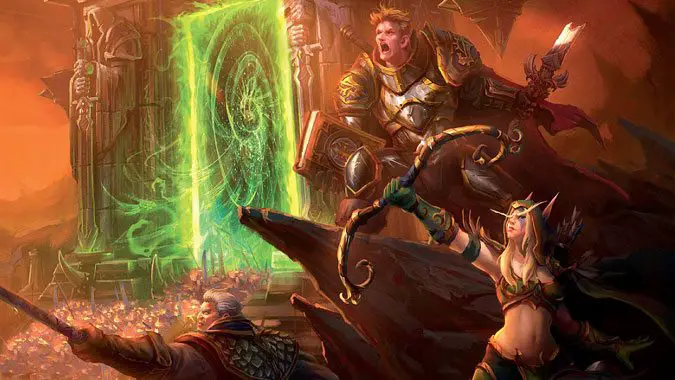 I haven't bothered with WoW Classic very much at all since it went live, since the thing I'm interested in about it — getting to see the old world of Azeroth I remember from launch — is wrapped up in stuff I very much don't want, like actually playing the game I remember from launch. But I was reading about Assassin's Creed Odyssey and the upcoming Discovery Tour, and that got me thinking. If Blizzard implemented some form of this in WoW Classic, I would be in it constantly — taking screenshots, exploring locales long since changed or abandoned from the current game, and going to old raids and dungeons just to explore.
At last, Sunken Temple would be a place I'd want to go explore, since I could just do that and explore it, with all the original labyrinthine interior architecture intact. Blackrock Mountain, Dire Maul, Stratholme with the original weird portal behind Rivendare's chamber, the entirely of original Scholomance without any of that tedious having to level to 60 and get a group to explore it — just running around Azeroth indulging my nostalgia to my heart's content.
I mean, it feels like a feature you could even expand — you could do it expansion by expansion, with Outland, Northrend, the Cataclysm world, Pandaria, Alt-Draenor, and the Broken Isles all ripe for the pure tourism approach. You could bring back beloved NPCs to act as tour guides and have special themed areas where you got to watch moments in WoW history play out, giving you a way to see all the stuff from Warcraft 3 you might have missed.
I understand that Azeroth isn't a real place, but I definitely think there's been so much time and effort spent on creating it as a world over the years that a tour mode would be a fun addition to the game. But what do you think? Would you be interested in a no-combat, no-gameplay, just-exploration World of Warcraft, or would it be too little to hold your interest?