Blizzard Watch is looking for a new writer to expand our coverage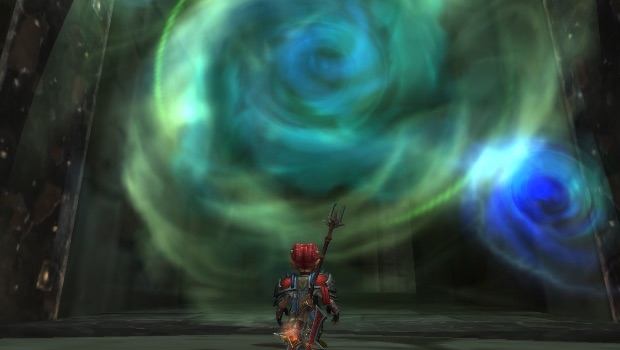 Blizzard Watch is on the hunt for a new writer to cover day-to-day news, writing 15 to 20 posts per month and paid on a per-post basis. We want people who can write conversationally — we aren't writing college essays or regurgitating patch notes. We're players talking to other players, adding context, opinion, and our own expertise to the latest news. Potential writers should have a working knowledge of all Blizzard games, with deep-dive knowledge of WoW as well as at least one other Blizzard game — preferably Diablo or Hearthstone. Pluses would include experience with D&D or tabletop gaming.
Think you fit the bill? We want someone with:
The flexibility to write about a variety of Blizzard games and other geeky topics.
Expertise in Diablo or Hearthstone.
Good grammar, with the ability to clearly convey knowledge to newbie and veteran players alike.
Basic image editing skills. You'll need to find and resize images for posts and galleries.
The ability to follow instructions. We have specific editorial guidelines and a process for assigning, claiming, and writing posts, which you have to follow.
To apply, please fill out the form below. Unfortunately, due to the volume of applications, we will not be able to respond to every application we receive.
All applications must be submitted by October 14, 2019 to be considered. 
[gravityform id="12″ title="false" description="false"]