A German-language advertisement may confirm Diablo 4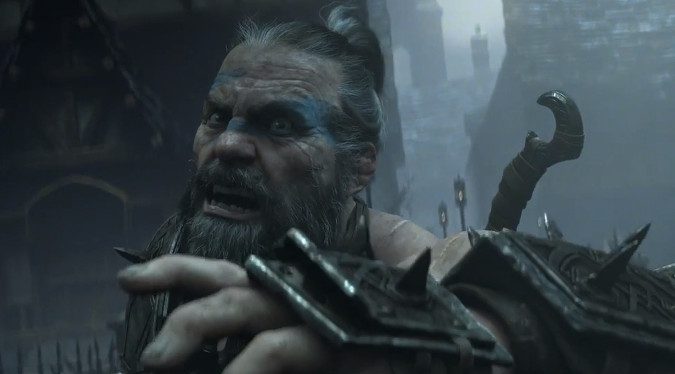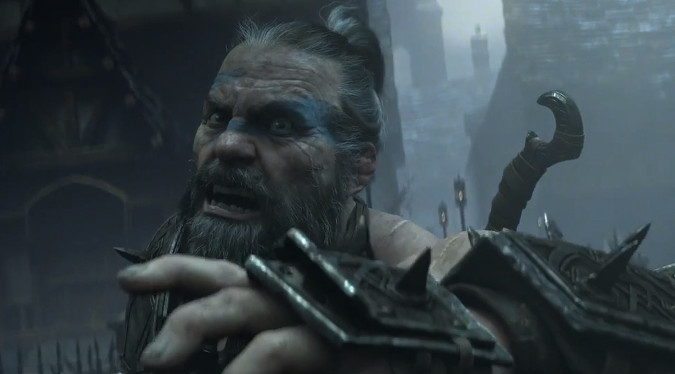 Diablo 4 may be coming soon — at least according to an advertisement printed in German magazine GameStar. The ad is for the The Art of Diablo book, and it explicitly mentions that it includes art from the Diablo 4. While there have been a number of rumors suggesting Blizzard is hard at work on Diablo 4, this is the closest we've seen to confirmation so far.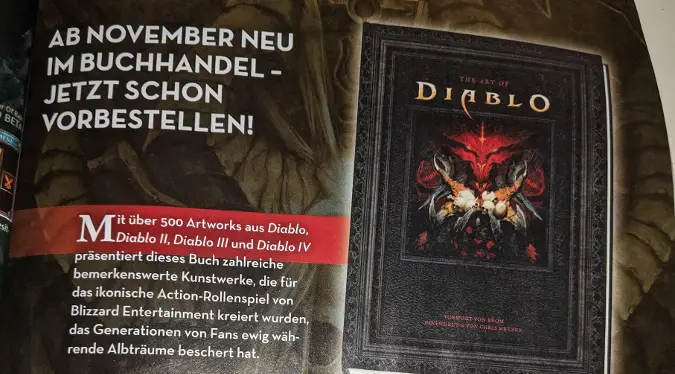 Roughly translated, the ad says:
Featuring over 500 artworks from Diablo, Diablo II, Diablo III and Diablo IV, this book presents many remarkable artworks created for Blizzard Entertainment's iconic action role-playing game that has given generations of fans endless nightmares.
According to GameStar the ad wasn't directly published by Blizzard, but by its European publisher Panini. It's possible that Panini jumped the gun a little on a reveal or even made a typo: there's no mention of Diablo 4 (or any specific Diablo title) on the book's Amazon page.
Still, the book itself is an official Blizzard product, co-written by Robert Brooks, a senior writer on Blizzard's creative development team. The book is due out on November 3, the day after BlizzCon, which would be a great time to capitalize on the hype of a BlizzCon announcement.
It feels reasonably credible, particularly considering the Kotaku leak from earlier this year. We're well inside the window for leaks to start popping up: BlizzCon is less than two weeks and everyone is geared up for a big reveal. If there are going to be errors like this one, now's the time.
At any rate we'll find out soo. Here's hoping: I know I'm very excited for a potential Diablo 4.