Diablo
Jul 12, 2019 10:00 am CT
Diablo 4: All the rumors and everything we know so far
Diablo 4. It's been the black beast of gaming for years now, and we'd hoped to see it announced in 2018 at last year's BlizzCon. This year, thanks to this Kotaku article, the rumors are swirling once again about a fourth installment in the series that put Action RPG games on the map. But as of right now, we don't really know much of anything about what we're going to get with Diablo 4 — if and when we finally get it. Let's chat about everything we do know.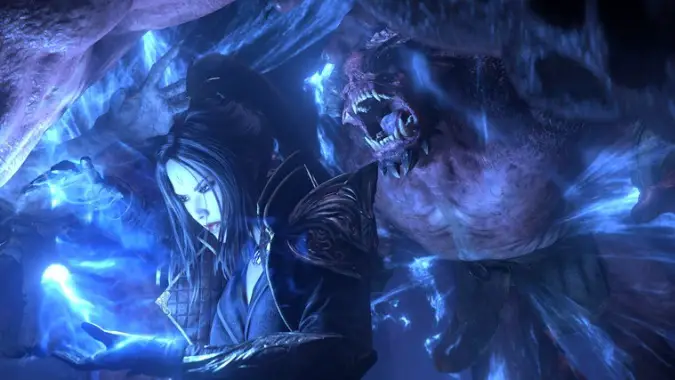 What Diablo 4 isn't
Before we get started, we should make it clear — Diablo 4 is not the same game as Diablo Immortal.
Diablo Immortal is a game created by NetEase in collaboration with Blizzard for mobile devices like Android and iOS that is more of a MMOARPG where players can group up tor run dungeons in a persistent online world, combining elements of the MMO and Action RPG genres. Blizzard has not announced a release date for Diablo Immortal as of yet, but announced the game at 2018's BlizzCon.
Unlike Diablo 4, Diablo Immortal is set in the time period between Diablo 2 and Diablo 3, exploring what happened in the direct aftermath of the Worldstone's destruction.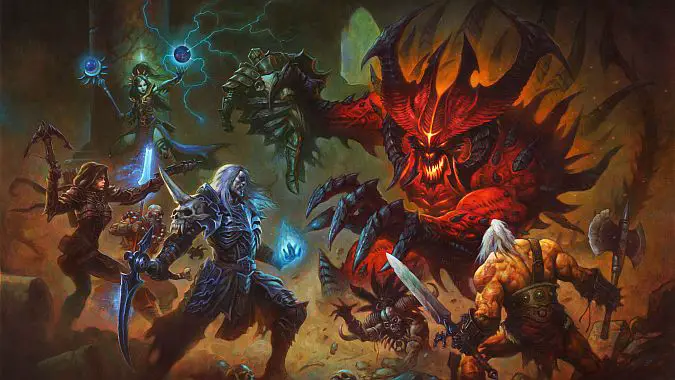 What Diablo 4 is
As of right now, all we have to go on for what Diablo 4 will be is rumor. There has been speculation that Blizzad has been hiring for a while now for developers for a new Diablo game. The fact that these hires have been for people with PC and console experience, as well as the fact that Diablo Immortal was developed by NetEase and not Blizzard in-house, would certainly seem to point the way for Diablo 4. Similarly, Activision-Blizzard has mentioned ramping up Diablo's development in an earnings call earlier this year. This would also seem to point the way towards Diablo 4, but what none of this does is tell us exactly what the game is.
Since we know that some of the hires have been for Quest Designers, and because we have the example of Diablo 3 to look at, it seems likely that Diablo 4 will continue to be an always-on internet connected Action RPG with an isometric perspective and several playable classes, set in the world of Sanctuary and following the events of Diablo 3 and its expansion Reaper of Souls. Based on the job listings, Blizzard is absolutely developing Diablo 4 for PCs with console experience considered a plus, and so we may well see Diablo 4 on consoles much earlier than Diablo 3 was, perhaps even simultaneous with the launch of the game on PC's.
Since the Kotaku piece indicated that Blizzard scrapped Ares — the StarCraft inspired FPS — to focus more on Diablo 4, we can assume that there may well be either a tech or even playable demo at this year's BlizzCon. At present, we have no idea when exactly Diablo 4 will be set, how the story continues from Diablo 3, or what classes will be playable. Blizzard has not announced the game and all of these speculations are based on job postings, rumors, and earnings calls about other subjects, so don't get your hopes up for Witch Doctors just yet.