All Heroes of the Storm's heroes playable for free until November 10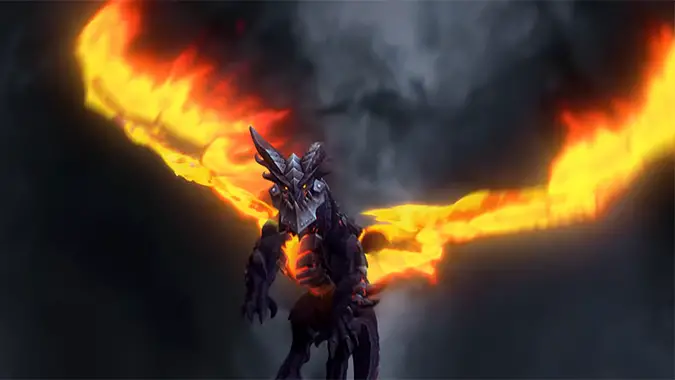 Heroes of the Storm had no world-shattering announcements during this year's BlizzCon opening ceremonies, given they announced the addition of Deathwing as a playable hero late last month. However, for those of you who have never played the game before, this might be a good time to jump in and give it a shot. Until November 10, all of the game's 87 heroes will be free to play. Heck, even if you have played before, but haven't touched it in quite some time, it's a good opportunity to check out recent hero additions like Anduin or Nexus original Qhira.
BlizzCon attendees reap an additional benefit: Everyone at the convention will receive Deathwing completely free upon his release in the Nexus.
Deathwing has long been one of the Nexus's most-requested heroes and his presence alone is sure to mix things up; Deathwing cannot be targeted by his own allies whatsoever, though is permanently Unstoppable, immune to all crowd control. Check out our previous discussion of Deathwing for a full list of his Worldbreaking abilities.