Diablo 4 will have the PVP combat that Diablo 3 promised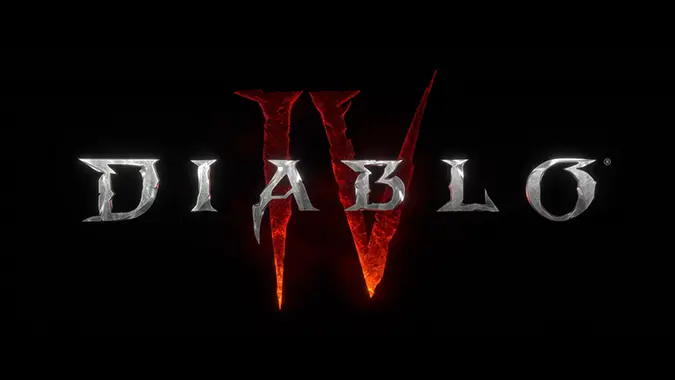 Blizzard announced a gritty, grim, and deeply dark Diablo 4 at today's opening ceremony, for PC, PlayStation 4, and Xbox One. And while the whole game looks exciting, one thing in particular caught our eye: it will feature player versus player combat in designated PVP zones.
When Blizzard announced Diablo 3, PVP was one of the promised features. Blizzard later realized the difficulty of implementing a balanced PVP format and walked back their initial version. PVP was pulled from the list of launch features and delayed to a patch. Eventually a "Brawling" mode was added to the game in patch 1.0.7, but it wasn't quite the same.
This mode was extremely limited, however. You could only Brawl with the three other players in your party. There were no leaderboards, no ranked play, and no larger skirmishes. Hardcore characters don't die in Brawls. Blizzard never added more PVP content to the game.
Fans of PVP from Diablo 2 were disappointed. Diablo 2 had a PVP system unique to Blizzard games, where players could flag themselves and kill other unsuspecting characters. An entire metagame sprang up around Diablo 2's PVP that led to both intimate grassroots communities and a lot of smack talk.
We don't know yet what form PVP will take in Diablo 4, but the mention of PVP areas implies that it will be fully consensual. At Blizzard Watch, we're crossing our fingers for leaderboards and game modes with different rulesets. Personally, I'm hoping for at least one mode with a wide open free-for-all area of unmitigated gory chaos. I'd also love to see a mixed PVE/PVP mode where roaming bosses and monsters interrupt player combat.
Diablo 4 has a demo on the show floor, so those at the convention can try it out today!