Blizzard Watch Podcast: BlizzCon 2019 day one first impressions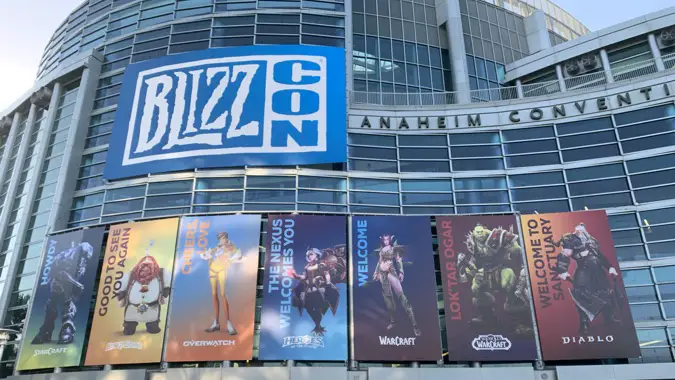 BlizzCon 2019 is off to a roaring start, and we're here with a load of first impressions and other observations about the convention so far. Join Anne Stickney, Joe Perez, Rachelle Riddle, Debra Montague, and Ted Atchley as they talk about the most exciting moments in today's avalanche of announcements. Not interested in everything that came up today? That's all right, just use these handy timestamps to skip to the news you want to hear:
2:16 — Diablo IV
8:04 — Hearthstone
17:14 — Overwatch 2
29:05 — World of Warcraft
If you'd like to listen to the show later on, you can also download the episode right over here on SoundCloud! We'll have another episode of Blizzard Watch tomorrow night to close out the show, and Lore Watch will record as usual on Sunday — patrons will get it once we're done recording, and it'll be live on all feeds on Wednesday for everyone. Thanks for listening in!