Blizzard Watch Podcast: BlizzCon 2019 day two wrapup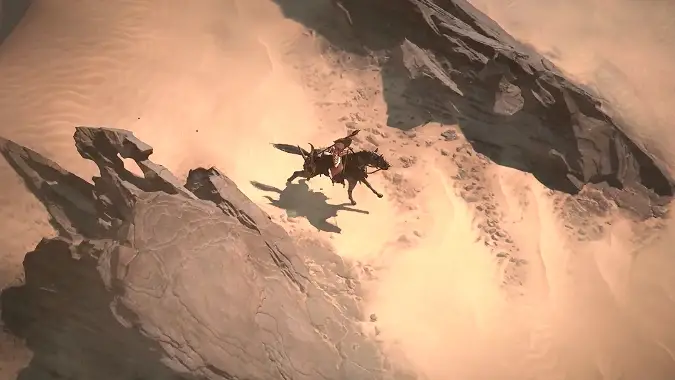 BlizzCon 2019 is officially over — but day two didn't fall short on the exciting news front, and had just as much to obsess over as day one! Back again for another podcast, Anne Stickney is joined once more by Joe Perez, Rachelle Riddle, Debra Montague, and Ted Atchley to talk about day two of BlizzCon 2019 and discuss the big news moments of the day. Not interested in everything that came up today? That's all right, just use these handy timestamps to skip to the news you want to hear:
1:23 — Diablo IV
6:36 — WoW: Shadowlands Deep Dive panel
24:46 — WoW Q&A panel
43:29 — Will WoW's factions be going away?
If you'd like to listen to the show later on, you can also download the episode right over here on SoundCloud! We'll be back next week on Friday at 2:30pm Central for our regularly scheduled show, and Lore Watch will record as usual tomorrow — patrons will get it once we're done recording, and it'll be live on all feeds on Wednesday for everyone. Thanks for listening in!