Yes, Diablo 4 will have microtransactions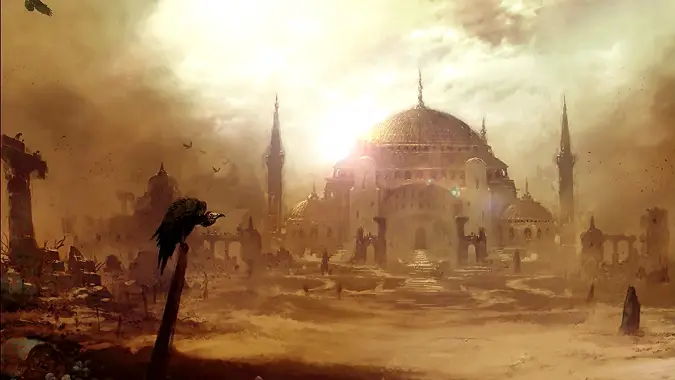 There may well be more divisive topics in gaming right now than microtransactions — I mean, give it five minutes, I'm sure something will come up — but it's clear that nothing is as perennial a source of gamer discontent than they are. So view this as a bit of a bad news/good news situation. In an interview between Diablo 4 lead designer Joe Shely and Twitch streamer Quin69, the topic of microtransactions was brought up, and Shely confirmed that Diablo 4 will have them.
That's the bad news for people who hate them, but the good news is that they'll be cosmetic only. You won't be able to buy functional weapons, armor, or other power ups, just new looks for your character. If you want to get stronger in Diablo 4, you'll need to play the game — microtransactions aren't a "pay to win" system.
One of my favorite games of 2018/2019 was Assassin's Creed Odyssey, but as much as I loved that game, microtransactions were everywhere. They ranged from acceptable — cosmetic extras like mount skins and boat looks — to the undesirable, in which you could spend cash to boost your gameplay. You could buy in-game weapons and armor that were, in some cases, better than what you could get in game, or you could pay for crafting resources or in-game currency, as well as buying XP boosts and other advantages.
But Diablo 4's microtransaction system — for the little we know about it so far — seems pretty similar World of Warcraft's. you can buy pets and mounts for money (or in-game gold via the WoW Token) but you can't buy weapons or skills or anything like that. Exactly what kind of cosmetic options you'll be able to buy in Diablo 4 is unknown at this point. But I think it's a decent compromise in our microtransaction-filled gaming world.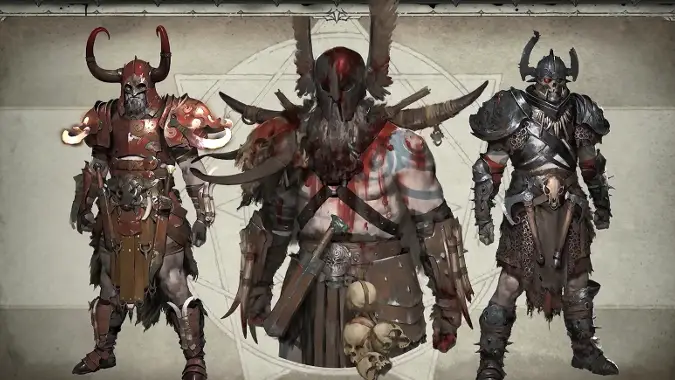 Paying to look cool
Diablo 4 isn't going to have any of ACO's problematic microtransactions, and I think that's where Blizzard is smarter than Ubisoft. As much as I loved Odyssey, I found the idea of being able to buy an XP bonus unpalatable. Keeping microtransactions cosmetic means that you're not making anyone feel like they have to spend real life money to actually play your game. Plus, with character agency and customization such a big part of Diablo 4, making some skins available through microtransactions feeds into that because it allows even more customization options.
Plus, and I know this is the greedy money grubbing side of the industry, Diablo 3 ended up having nothing that generated revenue past the launch of the expansion and the Necromancer add-on — and that probably helped lead to it being scaled back and not getting a third expansion. Having a means to generate revenue after launch that's not the Real Money Auction House seems like a pretty solid idea from my perspective. At any rate, we know that whether you love or hate microtransactions, Diablo 4 is going to have them, but at least they're not going to be paying for an advantage in playing the game.