Diablo 4 lets you play however you want (as long as you don't want to play offline)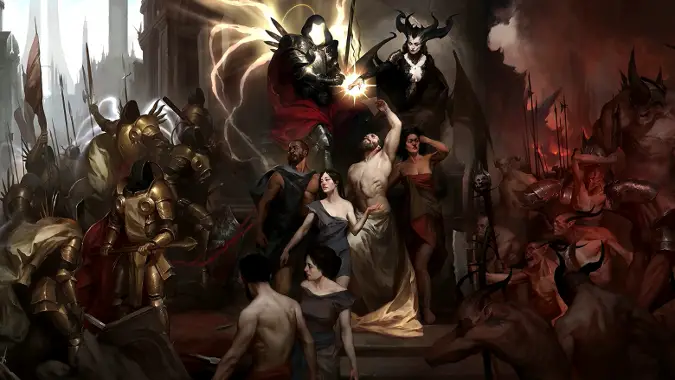 "Player agency" is turning into the biggest buzzword of BlizzCon this year. Yesterday, Ion Hazzikostas used the phrase to describe what they wanted for WoW moving forward, much to my surprise. We saw this today as well in the WoW Deep Dive panel, where Blizzard showed the choices involved in Covenants as well as the return to more flexible, player-driven class options.
In the Diablo 4 systems panel, we saw this term crop up again, applied to the entirely of Diablo 4's design philosophy. Every playstyle is included, but nothing is required.
If you want to engage more with the community, you can explore the open world where you will run into other players to complete random events and take down world bosses. You can invite people to join your own campaign or jump into those of other players. You can form clans and share items with clan banks. You can even do two-player couch co-op on console systems.
If you're shy, on the other hand, every dungeon and the entire campaign experience can be soloed. Campaign areas where you complete key events in Diablo 4's story will always be walled off from random open-world players wandering in. Only you and (if desired) your party will be able to participate. Once you complete the objective, you will seamlessly return to an open world area. But no content in the game has a grouping requirement.
PVP is purely an optional experience, and Blizzard also announced that Hardcore mode will return.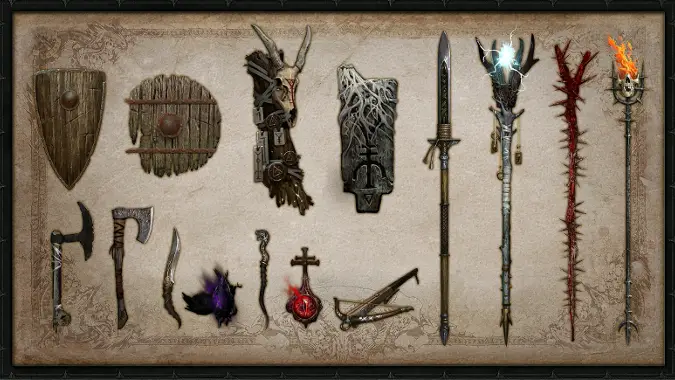 The game will support voice chat, text chat, and emotes, so you can even determine your level of communication with others.
The one thing you can't do, however, is play offline. But after Diablo 3 had the same always-online requirement, this is no surprise.
Diablo 4 is shaping up to a worthy addition to the Diablo franchise, and hopefully the best one yet. The high flexibility in the game's systems to support a social or a solo playstyle is very welcome. Personally, I have times where I enjoy being social in Diablo games and times where I just want to tear through some monsters without worrying about anyone else. So this design is perfect for players like me.
It's honestly difficult to find anything to complain about here. I tend to be critical of Blizzard, but I'm just at a loss for words at how amazing Diablo 4 looks. The only thing I'm worried about at this point is how long we'll have to wait…