Crossover
Diablo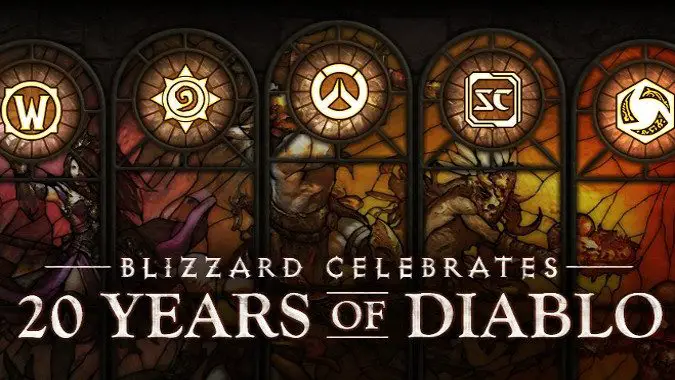 The 20th anniversary of Diablo is right around the corner.
---
Breakfast Topic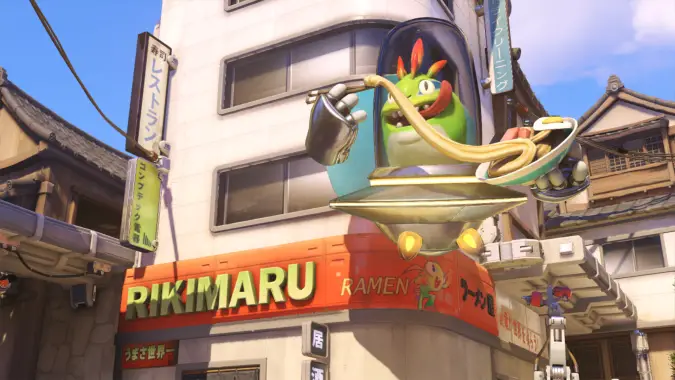 Heroes of the Storm is a Blizzard game which is essentially all about crossover between Blizzard's franchises -- you can play Tracer, The Skeleton King, the Lost Vikings, or Jim Raynor and fight Arthas, Thrall, or Tyrael.
---
Breakfast Topic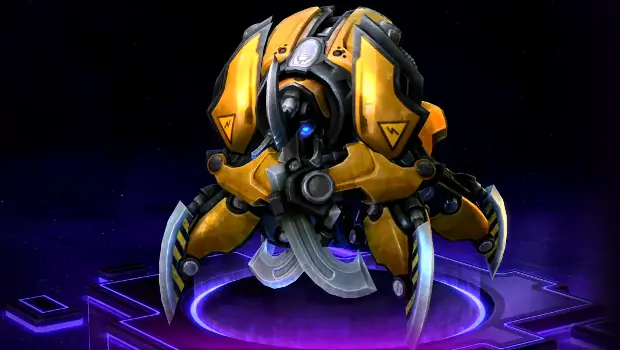 Though most of Blizzard's games are set in fairly unique environments — fantasy for Warcraft, scifi for StarCraft, supernatural for Diablo, and so forth — there are times and places where these (and other) worlds collide in the strangest ways.