How to get a refund on your Warcraft 3: Reforged pre-order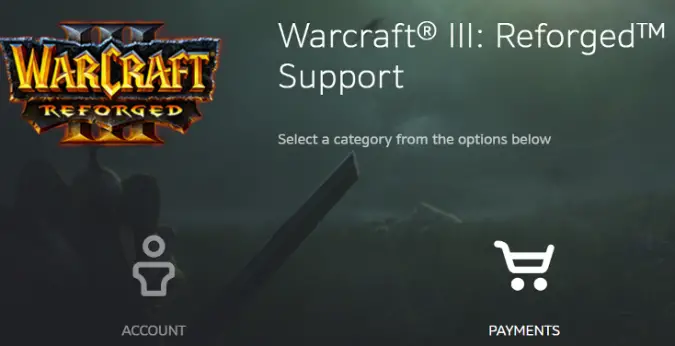 In case you hadn't heard, Blizzard has announced that Warcraft 3: Reforged will be coming out later than 2019 — specifically, January 28th of 2020. If you're unwilling to wait an extra month for the game, which was originally promised to come out on or before December 31st, 2019, you can ask for a refund if you pre-ordered the game, since companies like Blizzard have to offer you a refund if they don't hit those 'on or before' dates. A reddit poster even shared a screenshot of the email Blizzard is sending out to people informing them of the new date and offering refunds.
I personally don't think a month over the target date is that big a deal when dealing with making sure a game release works properly, but if you pre-ordered and you want a refund, it's absolutely your right to ask for one. How do you get one? It can seem a little complicated, as it's not as easy as going to your account and hitting a Give me back my money button, but it's not that hard to deal with if you're a little patient.
First, you go to Customer Support, in either the EU or NA. Then you select the Payments tab for Warcraft 3: Reforged, and if you've pre-ordered the game you should have the option to cancel your payment for the game, with the option of leaving a reason. I suggest being honest and telling them why, but that's up to you. If for whatever reason that doesn't work, you can then leave a ticket there and ask to speak to a Customer Service representative by clicking the blue Contact Support button on the page.  That link also leads to their Contact Support for Warcraft 3: Reforged as well. From there you can start the process of talking to a representative to request your refund directly.
So there you go — if missing the December 31, 2019 deadline is a deal breaker for you, you're well within your rights to ask for a refund, and it's as simple as going to Customer Support for Warcraft 3: Reforged to ask for it.