What do you really like about World of Warcraft's patch 8.3?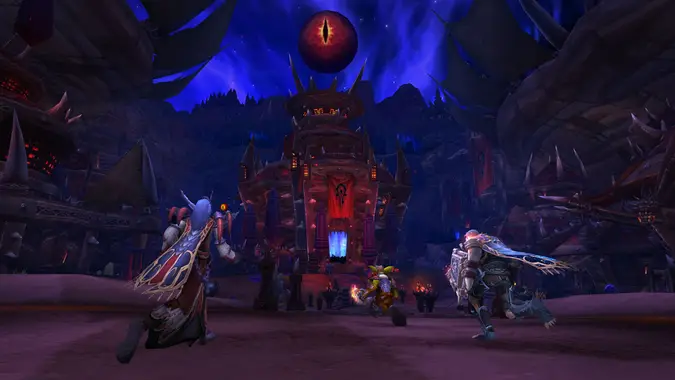 With any World of Warcraft patch, there are bound to be complaints, both shortly after its release (and potentially premature) and long-lasting. In the case of patch 8.3, it feels like there's quite a plethora of the former. So much so that I, frankly, feel really disconnected in my views that patch 8.3 is a very enjoyable patch.
Is it perfect? Of course not. There are few (if any) patches that I'd consider perfect, especially not one week after they launched. But it certainly does feel like it's received a lot more flak than it deserves. So y'know what? I want to take a moment to celebrate the great parts of patch 8.3.
Personally, I love Horrific Visions. I think they're great content that's both challenging mechanically and interesting from a lore perspective. Yes, I have my issues with how often they can be done, but at their core, they're delightful. If my biggest complaint about something is that I can't do it as often as I want, that means Blizzard has put out enjoyable content.
On top of that — and with admittedly limited experience — the Ny'alotha raid looks really awesome. Again, I would have loved to see more of it. A full zone, an expansion, whatever — I want more. But the bottom line is that it's really cool content. Again, my biggest complaint here is that we don't have more of it. But what we do have? It's fantastic.
So, let's hear what you like about patch 8.3. You don't have to love every aspect of it, but what parts of what we have do you like? Why do you like them? And — without getting too negative here — how would you improve those parts? Sound off below, and let's try to keep this post as positive as possible. I know there are plenty of things to dislike, but this post isn't about that.