When's the best point in an expansion to add new zones?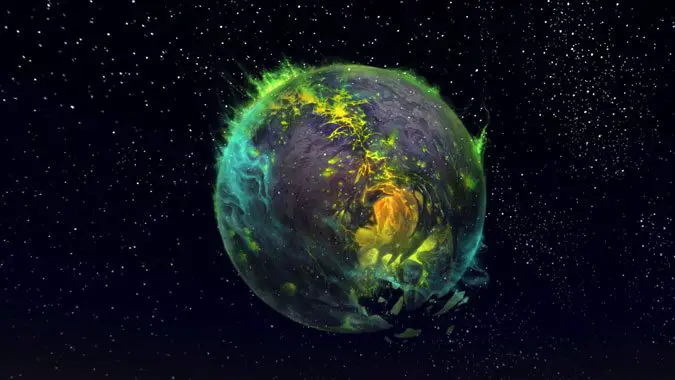 While it's not necessarily something we're promised in any given expansion, Blizzard adding new zones to World of Warcraft in the middle of an expansion is something we've had since Mists of Pandaria. These new zones vary in size and scale of content, but Legion really upped the ante when it added Argus — a new planet with three zones all on its own — in patch 7.3. Of course, before Argus, we got a quest hub on the Broken Shore, which was an area we could technically get to beforehand. In other words, Blizz saved the really big content for the final patch.
Now, we've gotten a sort-of inverse of this approach with patch 8.2 being the one that added two whole new zones and patch 8.3 being the one that alters old ones but doesn't actually add new places we've never been to. It's an interesting approach, but given the knowledge that we're apparently not getting a patch 8.3.5, it feels like closing the expansion with new zones would have made the end of Battle for Azeroth last longer (and feel a little grander).
Don't get me wrong — I'm actually enjoying patch 8.3 quite a bit! But it still does feel like an odd choice to not end the expansion with new zones. I think a big part of that is because Argus felt so grand when it was introduced. And it's not like new zones themselves guarantee the content will be good; it just means we'll have new places to go. Plus, like I said, we got new zones with patch 8.2, and it's not like they've gone anywhere.
I'm curious how the release cycle of new zones feels for all of you, though. Do you have a preference on when we get new zones? Would you like it if Blizzard doled them out in every patch, but only one zone at a time? Do you like the Legion approach of a huge amount of new zones but only at the very end? Is Battle for Azeroth's approach more your style? Or do you have another opinion I haven't mentioned? Sound off below!