When does Overwatch's Summer Games 2020 event start?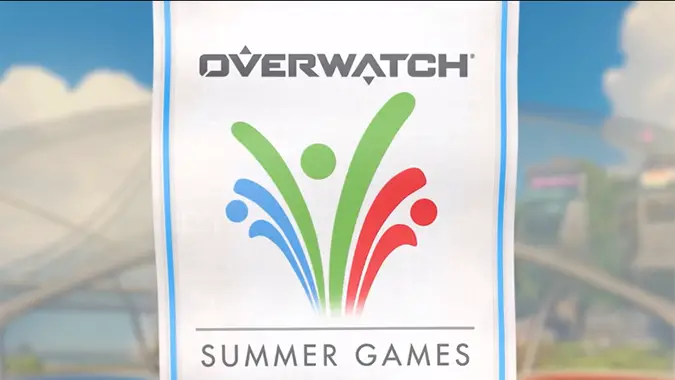 Overwatch's Summer Games 2020 event is going to be here sooner than you think. The annual event is a great way to help you imagine what it'd be like to spend a day on the beach with one of the game's many heroes. There are loads of stylish skins and cosmetics, and — if you're into it — a dizzying Arcade mode for the Lucio players out there.
We have a bit of a problem at the moment though. For the first three years of the game's release, Summer Games started in early August. Last year, it started in mid July. That turns guessing the start date for Summer Games 2020 into a tricky job. It seems likely that they'll follow the same schedule as last year because nothing went wrong with it, but there's a chance it'll change again. Our best prediction would see the event start on July 14.
When that times comes, you'll be able to earn special loot boxes that contain tons of summer- and sport-theme skins, like shirtless McCree, bikini Widowmaker, motocross Reaper, and jet ski D.Va. Here's hoping that they give Zenyatta a skin where his orbs are tiny beach balls. There's also the Lucioball game mode where you haphazardly skate around a small map and think about doing anything else. If you're a fan of it, I'm not judging you, but I'd rather enter a Tiny OW custom game and die 100 times than pretend that Lucioball is worth six minutes of my life.
Like in previous years, the event will probably allow you to earn Epic level skins by winning nine games a week. These are simple challenges that you have a lot of time to complete as long as you play a few games a day. These skins aren't available via the game's currency, so you'll want to keep an eye out for any skins that you desperately need.
Summer Games 2020 isn't an event that changes that much from year to year, but it's typically got a solid set of skins to earn. Even if you don't like any from this year's event, you can always earn skins from previous events.
But let's be real: Summer Games peaked with Winged Victory Mercy. Change my mind.