Overwatch's Summer Games return with new loot and Lucioball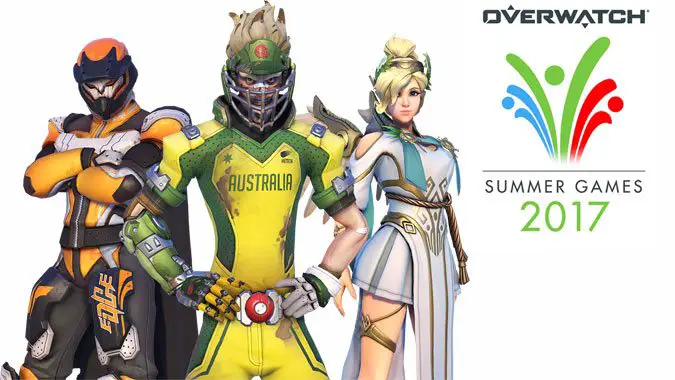 This year's Overwatch Summer Games are here! Like last year's event, there are tons of new things to collect and stuff to do.
The new summer skins are the real draw, of course. There's a Mercy skin which evokes the Greek goddess Nike, with strappy sandals and white puffy wings. It's a good thing Soldier:76 is packing beers like any good dad cooking with gas charcoal in his Grillmaster skin, because Lifeguard McCree is making me thirsty. The skins and other stuff from last year are returning at a reduced price during the event, too. Don't forget, players get a free Loot Box just for logging in during the event, so be sure to check in and see what you've got!
Lucioball is also making a triumphant return. The Rocket League-style game mode has a brand-new pitch in Sydney this time, as well as the return of the Rio de Janeiro stadium from last year. When you feel like you have the hang of it, don't forget to queue up in Competitive Lucioball mode–you'll get some points toward your regular competitive golden guns, too.
There's a lot to love in the Summer Games, and you can go play, starting now!