How to find Diablo 3 Horadric Caches and snag great game loot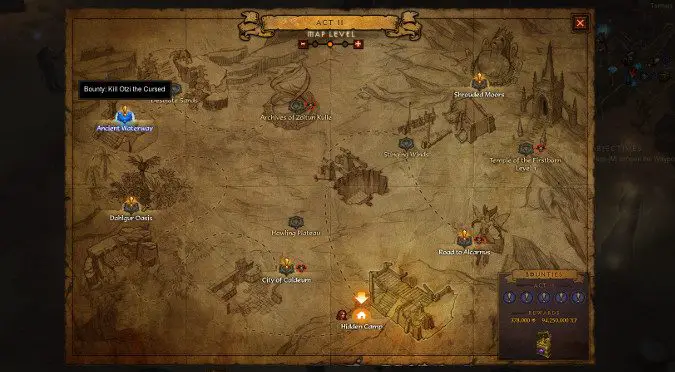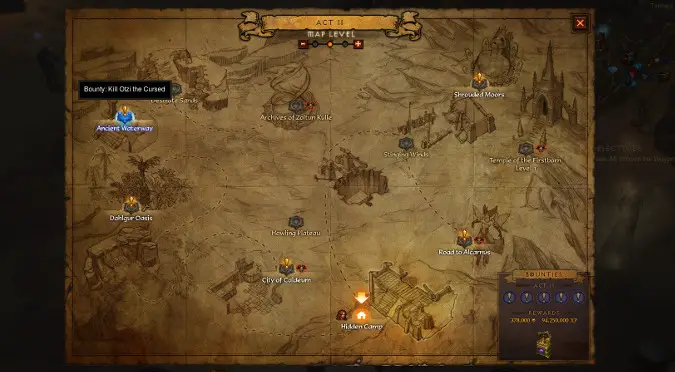 Horadric Caches in Diablo 3 are a great source of loot — as long as you know where to get them. A Large Horadric Cache is a special reward for finishing all five bounties in a specific act of Adventure Mode in Diablo 3, and they're the only place you'll find specific crafting items and Legendaries.
But that's not all. Horadric Caches are also capable of dropping Gold, Blood Shards, Blacksmithing plans, Death's Breath, and gems. The quality (and quantity) of those items is related to the Torment difficulty you completed the Bounties on, so if you want better rewards, you're better off doing the Act on as high a Torment difficulty as you can successfully complete. We have a nice guide to Torment levels here if you're curious about how to figure those out. There's a chance for more Legendaries to drop — that chance becomes 100% — thus, a guarantee of at least two Legendary items — at Torment 13.
Here are the materials and Legendaries you'll find in each act:
So that's the skinny on Diablo 3's Horadric Caches. They drop rewards for finishing all five bounties per Act in Adventure Mode, and give you more and better rewards the higher the Torment level you complete said Acts on. So go run some Acts and get yourself some Caches — the loot is well worth it