How many more Seasons of Diablo 3 do you think we'll have, and how much more wild can they get?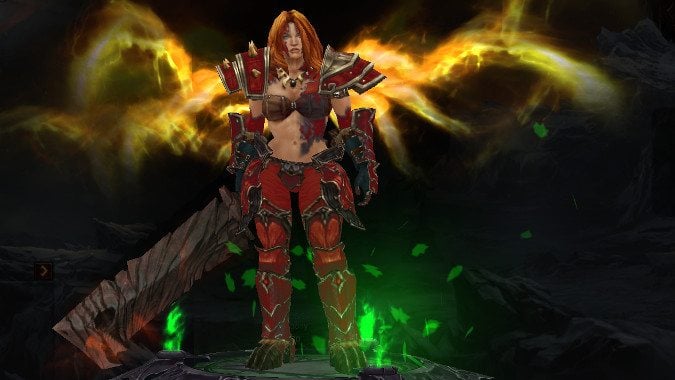 Diablo 3 is in its sunset phase. Diablo 4 is in active development, Season 20 is in roughly a week, and my question to you is, since we don't know when D4 will be out, how much longer can we be sustained with Season play? How many more Seasons can we really expect past Season 20, and how invested in those Seasons can you honestly be?
For myself, Diablo 3 has become a perennial game — I play it on and off, but I have come back for every Season, and I've been playing it since it came out. But it's not a game I play continuously. I play it for a week, or a month, and then I take a break for a month or two, and then I come back. I play it occasionally outside of that cycle, when I'm bored with other things or just want to give something else a try. And for me, I'll probably play Diablo 3 right up until Diablo 4 launches, because it just meets a specific playstyle need for me.
However, I know the way I play the game isn't the only way to play the game. And I do wonder — is the Season model sustainable indefinitely until Diablo 4 is released? Can they keep us enthralled with cool Seasonal powers like the Season of the Forbidden Archives that change up how people play the game? I guess what I'm really asking is, can Diablo 3 hold your interest until its successor is ready, or are you already tired of the Season model and are more interested in a break from the game than in exploring interesting new sets and Seasonal powers?
Also, I do wonder, after Seasons like Season 18, 19, and now 20, what can they do for an encore? How can Seasons get more out there, more wild, more flexible, and more completely shaking up the gameplay? What's next for Diablo 3 and can it possibly sustain itself until we get Diablo 4?