In what ways do you play World of Warcraft, and how do you balance that with real life responsibilities?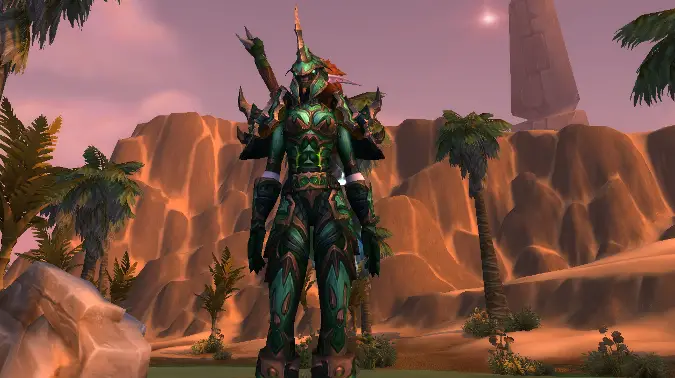 Sometimes it feels like World of Warcraft is a cyclical game, but no two people I know who play it are on the same cycle. Partially I think this is because no two people are really playing the same game. I mean, I am not playing the game that sees the player spend hours on getting as much gold as possible, for just one example, and I'm also not playing the game where you make your pets fight other pets. I am playing the game where I travel around the world fighting giant tentacle monsters and sometimes I go to the imaginary house of the biggest tentacle monster and fight more tentacle monsters in there. But some people play several of these games at once.
I think this variety of content affects burnout. For example, right now I want to play WoW, but I have things I have to get done instead, so I've slacked off. I am falling behind and I know it — but real life is a tentacle monster no one can kill. As much as I'd rather be stomping on giant eyestalks in Uldir or the Vale, bills have to be paid, doctors have to be visited, work has to be completed, and my health doesn't care.
So I kind of fall into a rhythm where I try to log on every couple of days and do as much as possible while I'm on. I call it burst, after the Burst Window that dominated Warrior DPS for so long — I log on, I hit three emissaries, try to run one of the Old God Assaults, and if I'm lucky I go on a raid with my guildmates.
So how about you? Mythic + and Raiding? WoW Classic? Pet battles? PVP all the time? Do you log on every day, or a few times a week, or do you have set times you play? How do you play WoW and keep it balanced with the rest of your life, or is that something you're still trying to figure out?