How likely is it the release of Shadowlands could be delayed because of COVID-19?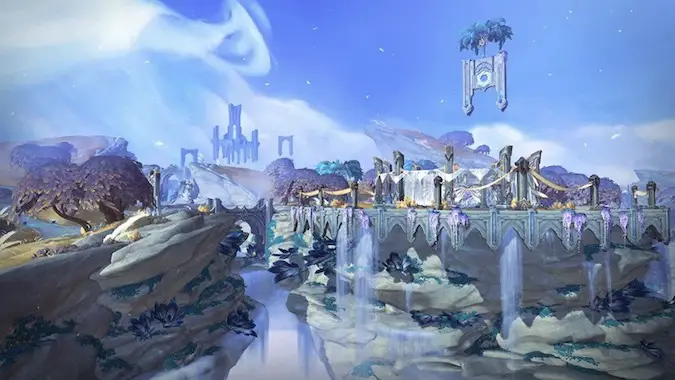 In the immortal words of K-2S0, it's high, it's very high. While a rather minor inconvenience in the larger scheme of things, you can chalk up a delay in the Shadowlands release date to the current pandemic.
All the writers at Blizzard Watch have a second (or third or fourth) job to make ends meet, and I'm no different. In my "day job," I'm a professional software developer. I don't work for Blizzard or even in the game development industry. My code deals more with TPS than DPS. AP means Accounts Payable, not Azertite Power. Nevertheless, I've seen the impact that COVID-19 has had on our development teams and I have little doubt it's having similar impacts on Blizzard. Here's how I think the Coronavirus will affect the Shadowlands release.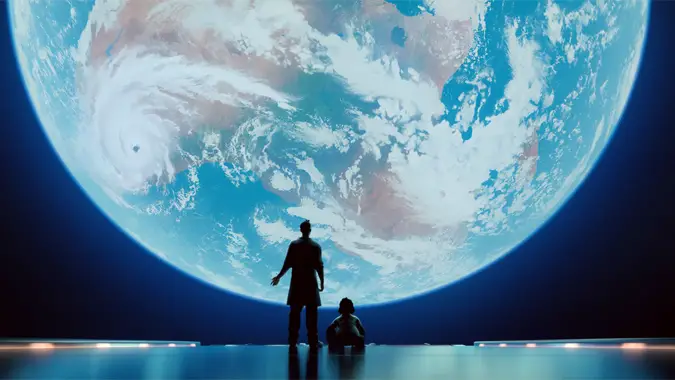 Telework
Like many of you, my workplace transitioned to having nearly everyone telework. This, in and of itself, was quite an undertaking for our IT staff. We took a team off full-time development to solve the issues of how we could get everyone teleworking as quickly as possible. Everything came to a screeching halt with an all-hands-on deck effort. They did a remarkable job, but all of their other work stopped.
With so many employees on our VPN now, the system is overloaded. It's not just developers. It's the whole company, from Sales to Marketing to Payroll. The first days of teleworking felt like a game launch with dropped connections and slow responses from the servers. We were, in essence, DDOSing ourselves. Again, our network team came to the rescue, and the situation improved — but those first few days not much work got done.
Our work spaces at the office are set up in ways that make it easier to work. There are fewer distractions, and it's easier to concentrate and communicate. The hardware we're using isn't as powerful as what we have in the office, and we lost time to set up and transition. At the end of the day, I know I'm not as productive at home as I would have been in the office.
Whether it be sitting down to gather requirements and understand the User Story, or working with a fellow developer on an issue, development is a collaborative process. If you've ever watched one of the BlizzCon panels on how Blizzard creates their games, you've seen their collaboration goes well beyond the developers. The designers brainstorm together with artists and composers. We can use tools like Skype, Zoom, and FaceTime for communication as we work remotely, but it hasn't been as effective as being in person.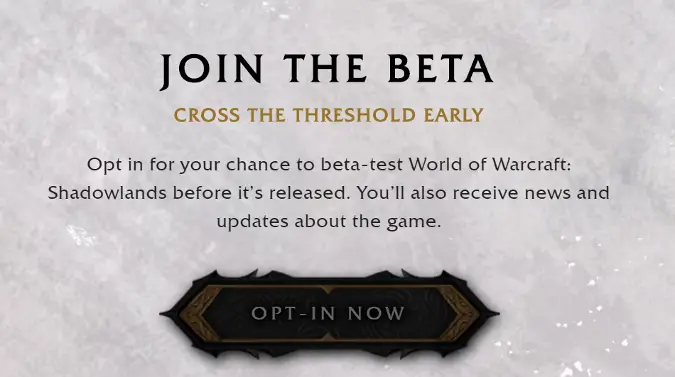 When will the Shadowlands alpha/beta be now?
Blizzard announced Shadowlands at Blizzcon on November 1, 2019. They sent out instructions on how to opt in for the beta in late February. It seemed beta was imminent. Some in the community speculated the "Friends & Family" alpha had already begun. On March 13, California Governor Gary Newsom issued a "Stay at Home" order. We haven't heard a peep about beta since.
By now, most of the heavy development should already be completed on Shadowlands, but there are still many tasks left on the Gantt chart before release. Of course, it's impossible to say for certain if Shadowlands has been delayed or by how much since Blizzard never stated a release date. At my office, we've made countless adjustments to our project schedules. I'm sure Blizzard has as well.
It goes even beyond Shadowlands. With much of the work completed on the expansion, Blizzard should be in the planning and design stages for the next expansion. This is the point where you need the heaviest collaboration between your teams. We'll be feeling the effects of this for a while.
We're all miles south of a best-case scenario these days. If Shadowlands is delayed, I hope players will give the developers a bit of grace and understanding. I'm sure we'd all love nothing more than live in a world again where a delay in an expansion release could rise to level of a problem.