Battle.net now lets you use longer, more secure passwords — but Diablo 3 doesn't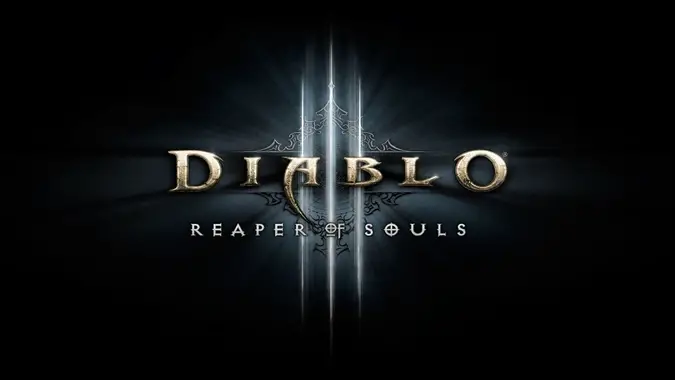 Well, this is some different last-minute news. Community Manager Cydra posted a heads up on the Diablo 3 forums regarding the Battle.net password policy. As of April 15, Battle.net supports account passwords greater than 16 characters — awesome for account security, but not so great for logging into D3. You see, the game does not (yet) support passwords that exceed 16 characters! Whoops?
Corporate communications between teams are not a forte at the best of times; add in new work-from-home people distribution from social distancing, and you have yourself a recipe for lost messages. Diablo 3 is a part of the Classic Games portfolio now, where active development (outside from quality-of-life boosts) is not precisely the goal.
Now, here's the cool side-benefit of this announcement: we have an idea of when Season 20 ends! Generally, patches are deployed to D3 immediately preceding the next Season start. A June 9 deployment is about a week before our estimates for the Season 20 end date and right in line with our guess for the Season 21 start date. Put it in your calendar now (maybe with a question mark): Season 20 ends Sunday, June 7, Patch 2.6.9 releases Tuesday, June 9, and Season 21 starts Friday, June 19.
While we await the June 9 deployment of the update, you have two options for logging into D3:
The "Business as usual" option — launch the Battle.Net client, make sure you are online (if offline, you'll receive the login prompt once D3 opens), and click the big blue Play button. The game launches, you complete the Battle.net authentication process and move on with your day.
The "Put it off" option — keep your password at 16 characters or under until June 9.
Realistically, the bulk of Diablo players will stick with option two, and this change will go unnoticed… unless we're forced to update passwords. No one enjoys having to update logins, mainly because then it's an entirely new password to remember (since you are not reusing passwords anywhere, right? right). But it's good to be aware of what's going on under the hood.
Here's the full Blue post!
Hello everyone,
To increase account security, we'll be updating Battle.net on April 15 to allow your account password length to exceed 16 characters, the previous limit. However, it is crucial to note that Diablo III does not support passwords that exceed 16 characters.
We are already planning ahead to resolve this issue as quickly as possible, and plan to have a patch out that addresses this on June 9.
If your password exceeds 16 characters following this update, you will be able to log into and play Diablo III through Battle.net, but will not be able to log into Diablo III in-game at the account login screen until June 9.
Thank you for your patience as we work on a solution. We'll see you in Sanctuary!