What was the highlight of Battle for Azeroth for you?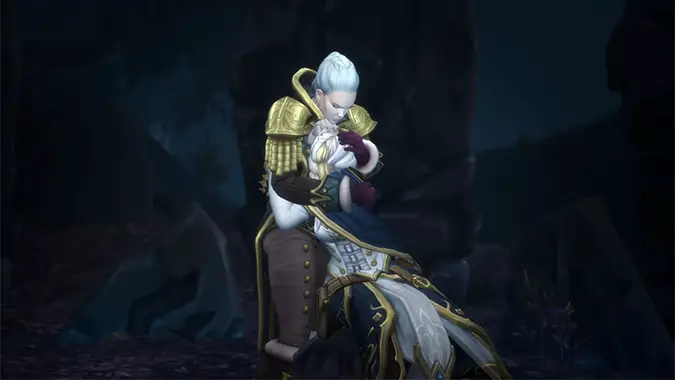 We are diverse human beings, with diverse opinions. We like or dislike different things. It's inevitable to say that — whether you're discussing story, gameplay, or some other aspect of it — Battle for Azeroth had its fair share of ups and downs. But, for the purpose of this discussion, let's focus on the "ups."
Did you like the zones? I think that Stormsong Valley is the most beautiful zone ever created in WoW. For some players, like our own Dan O'Halloran, Mechagon Island was a lot of fun. Did you enjoy a specific dungeon or raid? Was there a story beat that made you smile, or cheer? I know I cheered alongside Talanji during her coronation. Was it nice to finally have some story choice and player agency in WoW, by being able to choose to either stay loyal to Sylvanas or to join Saurfang's rebellion? Was the Essence system a hit for you? Did you have fun running Horrific Visions? Was there some new character that you really liked, such as fan-favorites Bwonsamdi and Flynn Fairwind?
Personally, the whole story arc with Jaina Proudmoore was the absolute highlight of BFA for me. I feel like they finally did the character some belated justice, after the very turbulent story developments from the Mists of Pandaria days — which had displeased me greatly. This particular tale, culminating in her rescue from Thros, was superbly crafted, and, in my view, neatly tied her journey with her brother's Odyssean homecoming at the Siege of Boralus. If, for some reason, the writers decided to "retire" Jaina now — like they did with Thrall — I can say with confidence that I'm satisfied with the ending she got in BFA.
What about you? For now, please forget any issues you might have with this expansion's systems or story, and share with us whatever it is that you liked the most!