What are you doing to get ready for Shadowlands?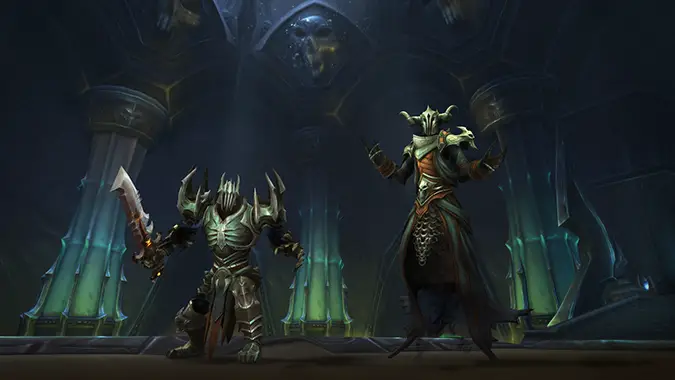 I know some folks who are using the Winds of Wisdom buff in World of Warcraft to get as many 120 characters as they can so that when Shadowlands comes along and does the leveling squish, they'll have a whole host of level 50s ready to explore the next expansion and all of its content. Still others of my acquaintances are grinding up as much gold as they can to buy the Brutosaur mount before it's removed so they'll have a portable Auction House ready for leveling through Bastion, Maldraxxus, Ardenweald, and Revendreth. For myself, I went out and got the character I expect to play primarily as my main in Shadowlands to max level and fairly well geared just so I won't feel like I have to go backwards after the pre-expansion patch comes out.
Figuring out what you want to do to get ready for an expansion can be somewhat daunting. Back at the end of Warlords of Draenor, I'd decided to create a new character to be my main, and so I spent the entire Legion launch event leveling that character to 100 so that it was ready for the expansion. But when Battle for Azeroth was about to happen, I decided to take it easy and just relax, not working hard to get any character particularly ready for what was coming next. After this expansion, though, I definitely felt the need to switch mains and have been putting a lot of effort into it.
So what about you? Have you decided to stay the course but to get your alts ready? Are you gathering resources like gold so that you're ready? Trying to clear out Battle for Azeroth crafting mats or recipes so you can focus on the next profession grind? Working on transmog items before we lose current LFR's and have to wait to be max level before you can start farming them again? Bracing for the level squish? What are you doing to be ready for Shadowlands?