What's your favorite callback in World of Warcraft?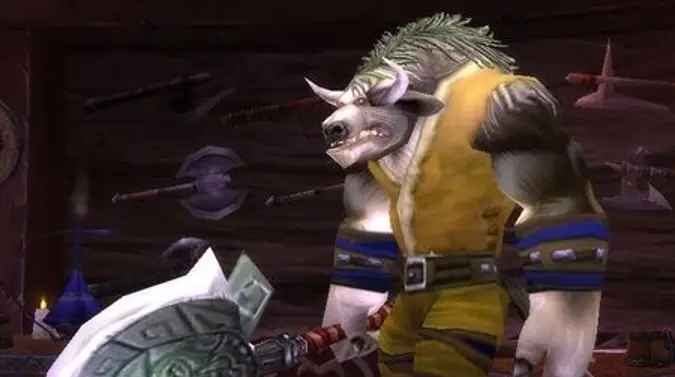 When I think about World of Warcraft and the unfolding lore of the game, one of the things I love is when a character or place comes back or a quest or raid references something older in the game. Running around in Ny'alotha, I lost track of all the AQ40 references, and when I got to Pandaria the first time and saw Amber Kearnen again, I was pretty excited. A lot less excited for the way she went out in Legion, mind you.
Callbacks do a lot to make me feel like the game is set in an unfolding and connected world. Whether it be Asric and Jadaar popping up in Northrend after their initial appearance in Shattrath or their later appearance on the Darkmoon Island, the fact that you get to see characters reappear is pretty great for immersion. And not always as big deals — Asric and Jadaar are never quest givers or hugely important, they're just there to add flavor. If you don't recognize them, you're not left confused or puzzled about it. They're just there, and if you remember them, great.
Of course, not all callbacks are like that. Eitrigg has had several appearances, and he's usually at least a quest giver or an important NPC. However, while Eitrigg shows up in the Siege of Orgrimmar, he's eclipsed by my favorite callback NPC from that raid, Gamon. Gamon went from a literal punching bag that Horde players often killed for absolutely no reason to a real symbol of the inherent honor and nobility some Horde display, and watching him mourn General Nazgrim after the boss fight was strangely moving, even for players like me who stopped playing Horde around the time Cataclysm ended. Okay, I still play my Tauren a lot. And yeah, probably because of characters like Gamon. He'll save us.
So what about you? What callbacks have you enjoyed the most in World of Warcraft?