What did you think of the Shadowlands reveal stream?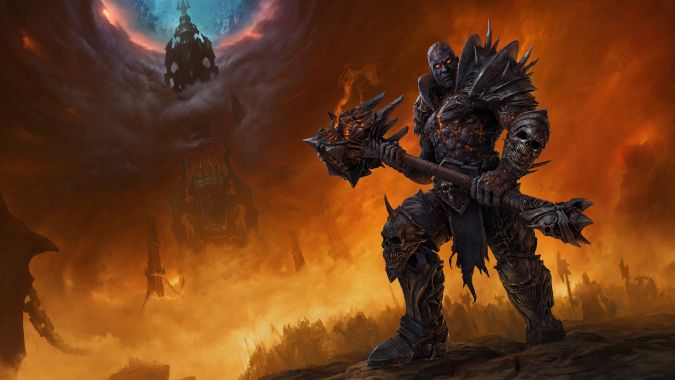 Yesterday, Blizzard had held its much-anticipated (and once-delayed) Shadowlands stream event. After a short introduction where John Hight showed off the downright gorgeous Collector's Edition, Ion "Watcher" Hazzikostas took over for the remainder of the stream. And we learned a whole heckin' lot from his time on screen!
But we didn't learn what the release date for Shadowlands will be.
I'll be honest, I was genuinely surprised by this. And while we did get a slightly more narrow window with a confirmed "fall" release early in the stream, I was still expecting Ion's closing remarks to be a reveal of the release date. Part of me also expected a reveal of the pre-patch date or details on the pre-expansion event, though both of those were secondary expectations to the release date.
None of this is to say I didn't enjoy the stream, however! I was expecting a presentation about half as long and with not nearly as much info as we ended up getting. Frankly, it was kind of hard to keep up with everything. But I'm really excited to hear that the expansion's about to enter beta, and I'm even more excited to test out all the endgame content discussed during the reveal.
All in all, the responses I've seen have been largely positive. That said, I know there were some folks out there who felt that it was almost too much info, and we'd have been better served if it had been revealed across more streams and events. How about all of you, though? Were there parts of the stream that surprised you? Anything you wanted announced that didn't get announced? And was it too much info, or is this sort of mini-BlizzCon panel the way of the future for you? Anything you'd change if Blizz were to do more of these? Sound off below!