How quickly do you acclimate to expansion changes?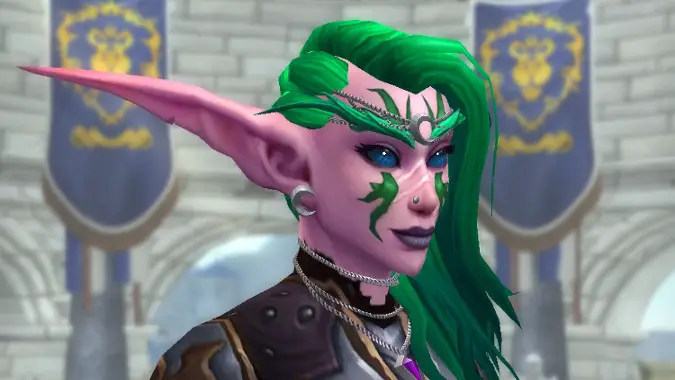 I was surprised back at BlizzCon 2019 when I got hands on with Bastion — surprised because of how quickly I adjusted to being level 50 instead of level 120. It was a very significant change to World of Warcraft's levels, after all, and I had thought I would find it more disorienting or off-putting than I did. Even for a change coming in an expansion — when shake-ups are fairly commonplace occurrences — it's fairly significant. In fact, I'd dare to say that only the Cataclysm world revamp stands out to me as a more extensive change than this — even the complete rework of talents in Mists of Pandaria didn't really alter the whole game quite this much.
Yet I don't think players will have much difficulty in adapting to the new normal, and I'm not sure why that is. Is it because we're trained to accept significant changes when the next expansion rolls around? Are we just used to getting to the end of an expansion and having whole new systems and extensive alterations to existing systems given to us as soon as we move from the established game to the pre-expansion period? Are we aided in adjusting by that month or so when we get new systems but not new content so we can learn to play all over again, or does that not matter?
I think for myself there's a component of experience. I've been playing World of Warcraft for long enough that I've seen it happen before — going from Wrath of the Lich King to Cataclysm, for example, or even when we moved from Warlords of Draenor into the Legion expansion and suddenly had to adapt to Artifacts. The game has changed enough times that in a way the change is itself a familiar process that I'm accustomed to. But what about you guys? When and how quickly can you find your footing after significant changes to the game, your class, or even just an aspect of play you were familiar with?