WoW
Aug 27, 2020 1:30 pm CT
WoW's Shadowlands expansion is coming out on October 26, 2020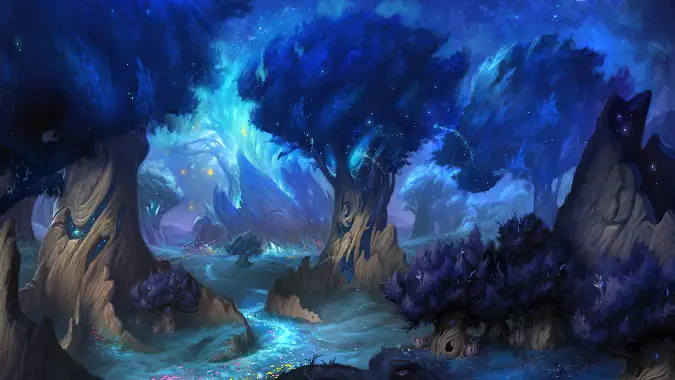 World of Warcraft Shadowlands is currently in beta, and now we the exact release date: Monday, October 26, 2020 in North America. That's just two short months away.
The game will be released at the same time worldwide, at 4PM Pacific on October 26, 2020. That puts it out in prime time for North America, but Europeans will be getting the game pretty late at night (or early the next morning), and Asian players will be logging in first thing on October 27.
We don't yet know exactly when patch 9.0, the Shadowlands pre-patch, will be out, but it's easy to guess that it will land in September. It will probably about a month before the Shadowlands release to give us time to play through the pre-launch Scourge invasion event. Our guess is the pre-patch will be on September 22, which would give you about a month to finish your pre-launch to-do list.
We'll see you in the Shadowlands!