WoW
Sep 9, 2020 7:30 pm CT
When is WoW patch 9.0.1, the Shadowlands pre-patch, coming out? Soon.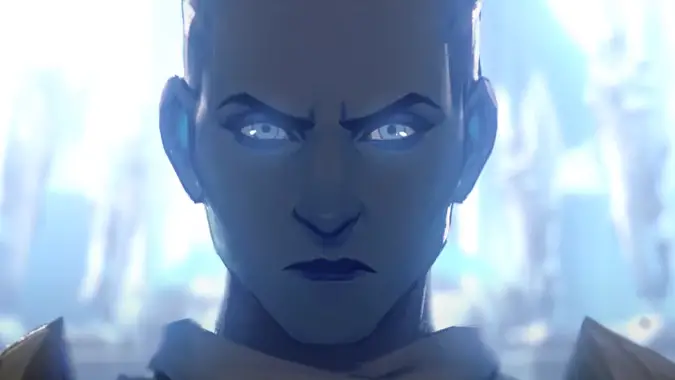 Well, we know when Shadowlands is coming out — October 26 in North America — but that doesn't tell us when we'll get patch 9.0.1. The Shadowlands pre-patch will include all of the expansion's changes, like the level squish, Artifact transmog, character customization, and class changes, as well as ushering in the Scourge invasion that will lead us to Shadowlands.
So we now know that we should probably take some vacation time in October if at all possible, but we don't know when we'll get the pre-patch and all of its changes. How much time do we have to finish our BFA goals, and how long do we have to wait until the pre-expansion event? The answer is we don't know, because Blizzard hasn't said. But now that we know the Shadowlands release date, it's pretty easy to make a guess.
We expect the pre-patch event to be spread out across four weeks, so it feels safe to predict that patch 9.0.1 will arrive will be at least a month before Shadowlands, which would put it around the end of September. That would mean either September 22 or 29, to come as close as possible to a month between the pre-patch release and Shadowlands release — but since the 22nd has come and gone, that's out.
However, unlike in previous expansion, there is a slight complication to this process. Game Director Ion Hazzikostas wrote in this latest update that unlike in previous expansions, they're testing patch 9.0.1 on the PTR and patch 9.0.2 on the Beta, with the goal of being able to drop Patch 9.0.1 with the class changes and customization options earlier, while still testing Shadowlands updates like Covenants, dungeons, and zones even after 9.0.1 is out.
I had previously believed the pre-patch would be September 22, but that did not occur. But the PTR is finally marked as a release candidate and that means that we could have the pre-patch any time now — which could mean it arrives on September 29, but that's not a certainty. It could be October 6, or even as late as October 13. Anything past that seems like it would be barely any time with the pre-patch, taking it down to at least two weeks. Two weeks to relearn a lot of class features and adapt to the level squish seems astonishingly short.
So that's my current estimation — September 29, with October 6 as the late candidate.