WoW
Aug 28, 2020 6:30 pm CT
Shadowlands will be getting rid of reputation requirements for Allied Races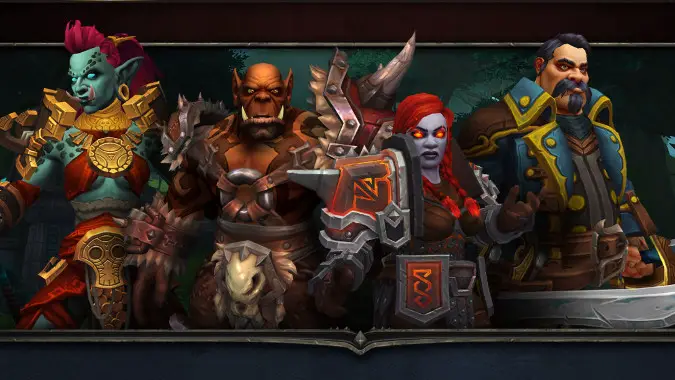 If you've been putting off unlocking one of the older Allied Races because of how much time it was going to take, boy do I have the news for you! We're pretty deep in the Shadowlands beta and it looks like it'll be a little easier to unlock all of the different Allied Race options. Starting in Shadowlands you won't need to reach Exalted reputation with the parent faction in order to start your very own Allied Race characters.
Unlinking Allied Races from Exalted reputations has been requested since the launch of Battle for Azeroth. Players didn't want to have to go back to Legion content and do daily quests in order to unlock the Legion Allied Races. Even if you had completed all of the main storylines in the zone chances are you'd more than likely still be several thousand reputation points short of Exalted, which was a pretty significant effort. Now, while you still have to do some questing, it's something you can finish in a day or two rather than the weeks it might take to grind to Exalted.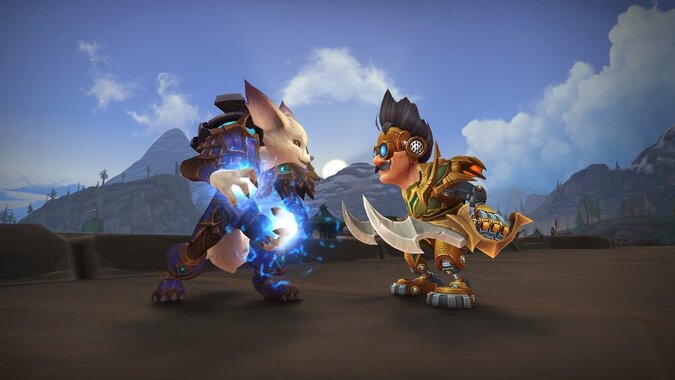 With the change to leveling coming in Shadowlands, it's great to see these restrictions being loosened. You will still have to complete the zone storylines for each respective race if you're looking to unlock them. For example, in Legion to unlock the Nightborne you'll have to complete the Insurrection achievement by finishing all of the Suramar storylines. In Battle for Azeroth if you want to be a Mechagnome you'd have to spend some time on Mechagon island doing The Mechagonian Threat. Wowhead has the full list of what each race requires to be unlocked.
For players interested in how to earn Heritage Armor for each race, you'll just have to get a member of the Allied Race up to level 50. Which isn't so much considering that new Allied Race characters start at level 10 — specially with players already able to hit max level in less than a day of played time on the beta.
We're still not sure if there are going to be any new Allied Races added in Shadowlands but I hope if there are they're given the same treatment. The different Covenants all seem like they could be prime candidates for new Allies. Though if they add Kyrians, they better be able to be Druids. I know that there are thousands of Balance Druids out there who'd race change in less than a second for the chance to be the beefy Stewards.