How did Diablo 3's Season 21 end up this way?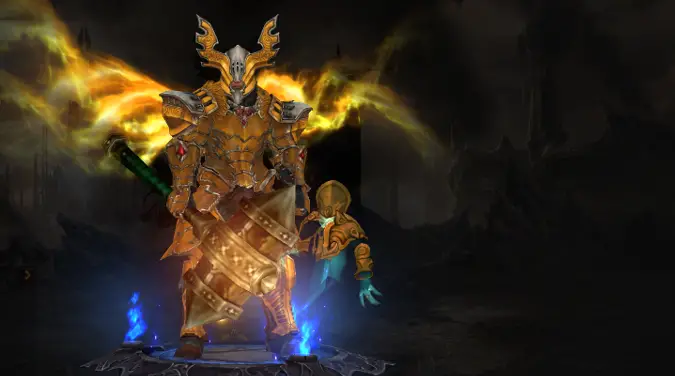 I am not big on hyperbole unless I feel like it. And I don't feel like it now, so I'm not going to say that Diablo 3's Season 21 was or is awful, or broken, or what have you. It worked, even with all the bugs and revisions, and it did provide an interesting kill streak buff for the Season. But the fact is, seeing it get the double cache buff made me think about how we ended up with a Season buff that required multiple fixes and another second Seasonal theme appended to it, after we saw double treasure goblins in Season 20. Season 20's double buffs felt like they were inspired by the pandemic and a large group of people being stranded at home, but Season 21 felt like they were in no way planning on adding anything like the double caches.
So what went wrong, and how can we avoid Season 22 having similar problems?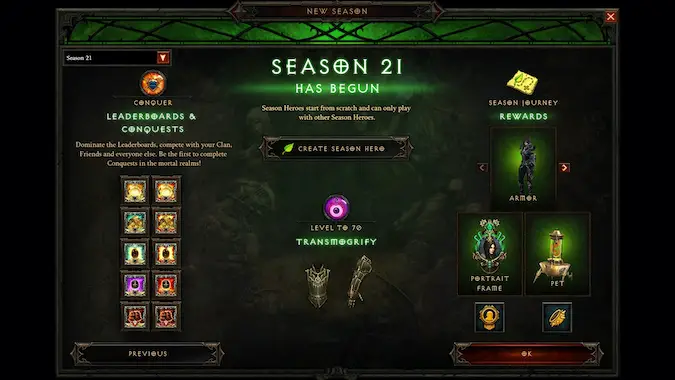 Seasons, turning to new, turning to old, always Seasons
Well, for starters, I think Season 22 should avoid a kill-streak buff. Looking over the way previous Seasons have worked out, I definitely feel a kill-streak buff can work — and work well — but we're in the middle of one right now and it's been a bit problematic. Since the Season of the Triune was also a bit of a problem, and the Season of the Eternal Conflict was probably the best kill-streak we've seen in the game, I think we'd be better off letting that kind of Theme rest for a while, maybe at least until Season 23. It feels like Season 21 really suffered from the relatively short period of the PTR, to the point where even Blizzard admitted they're going to do longer PTRs in the future so problems like the Trials of Tempests buff washing out the whole screen won't repeat themselves.
By the way, that's an excellent decision on Blizzard's part. Making sure the PTR is long enough to let players really test the Season Theme out is a great idea, and it's one I wholly support. That's probably the biggest problem Season 21 really had — it wasn't a bad Season, it just didn't have enough testing to deal with all the bugs.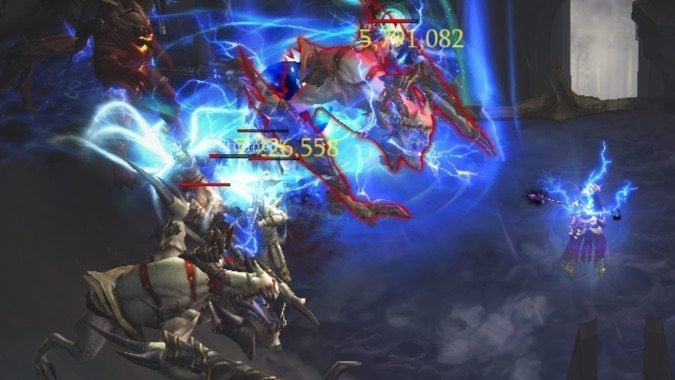 Diablo 3 should always have two Seasonal buffs
So far we're arguing for letting the kill streak buffs take a break for at least the next Season, and for extended PTR testing. I'd also like to suggest we just go with a second buff for Season 22 from the start, rather than adding it on when the Season has problems that cause players to stop playing. Season 20's double treasure goblins was added because of the situation outside the game, but adding Season 21's double Horadric caches is definitely a response to how Season 21 was received, and if we're going that route I think we might as well get it over with immediately. Starting Season 22 with a new buff and the Season of Grandeur buff allowing players to activate Set Bonuses with one less piece of a set would be a really nice approach, for example, that would keep player interest high. Considering that Diablo 4 is in development, making Seasons more exciting sounds like a good idea to me.
With Season 21, I think the basic idea of the Trials of Tempests was good, but it was too similar to the Season of the Triune and the Season of the Eternal Confict, and not as good as the latter — and that makes me suggest that the next time Blizzard does a kill streak buff for a theme that they approach it differently. Perhaps a kill streak that buffed your set bonuses or Kanai's Cube powers in some way, or deliberately and directly increased the player's power? Perhaps summoning and activating one of the various Shrines available throughout Sanctuary, giving your character the arcing lightning or damage immunity that makes a Shrine so much fun to find in game? We definitely need the next kill streak we get to be less disruptive and more interesting than Trials of Tempests ended up being.
In the end, I think Season 21 is in a reasonably good place now. I'd like to see Blizzard iterate from this, using that longer PTR period to their own benefit — there's no reason to just abandon the basic mechanic here, just make it better and more interesting and control the bugs better. But I also think we're late enough in Diablo 3's life that it's time to get comfortable with doubling up on those Season buffs. There's only so much D3 to go before we get an entirely new game, after all.