WoW
Sep 11, 2020 2:00 pm CT
Comment on this post for a chance to win a Shadowlands beta key! – ALL KEYS GONE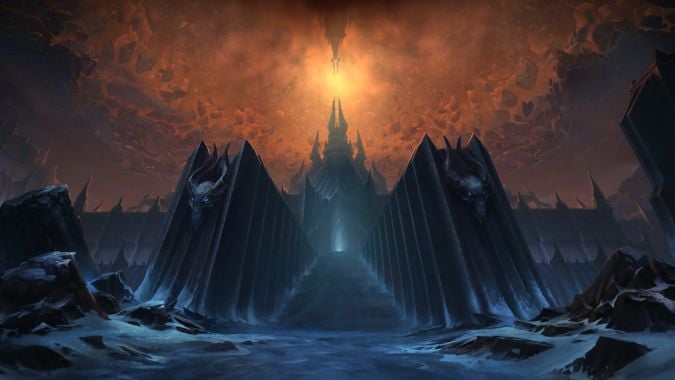 Editor's note from Dan O'Halloran: The giveaway entry period is over and any comments for entry made after 10am CT today will be disregarded. I will be reaching out to 10 random winners today. You will hear from me either from the official Blizzard Watch Twitter account or from my Blizzard Watch email address. I do not need your account information. The key works for whoever redeems it on their Blizzard account page. I will update this update when all 10 winners have been confirmed. Thanks! – UPDATE: All 10 winners have been notified. Thanks all!
World of Warcraft: Shadowlands is almost upon us, but the beta is still chugging along with regular updates — and it needs you to help test those updates. Blizzard has been kind enough to provide us with 10 beta keys (which will work for both NA and EU players), and we're giving them away to you!
Details and how to enter
Comment on this post with what Covenant you're picking in Shadowlands and why.
Include your Twitter handle so we can contact you if you win.

Please make sure your DMs are open!
If you do not have a Twitter account, please include the best way to contact you.

Winners will be picked Monday 9/14/2020 at 12:00 p.m. Central. All winners are chosen randomly.
If we are not able to contact you by 11:59 p.m. Central on 9/14/2020, we will pick a new winner.
That's all it takes! In the meantime, be sure to check out Blizzard's official Shadowlands overview, as well as our suggestions for what to do before the pre-patch launches. Good luck!