Beta Keys
Blizzard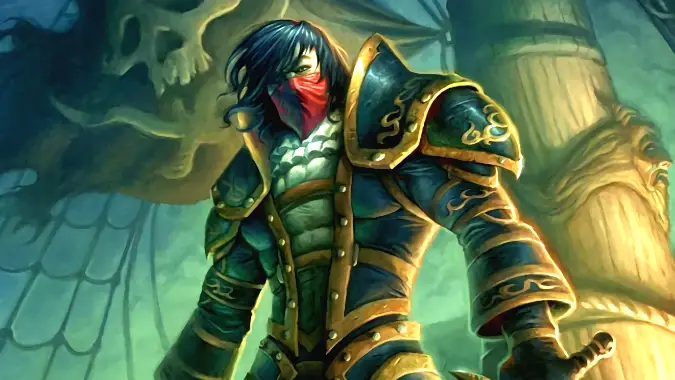 Autumn is almost here, which means the birds are migrating, insects are dying off, the Dragonflight beta is in full gear, and Diablo 4 will soon be starting closed beta testing.
---
Blizzard Watch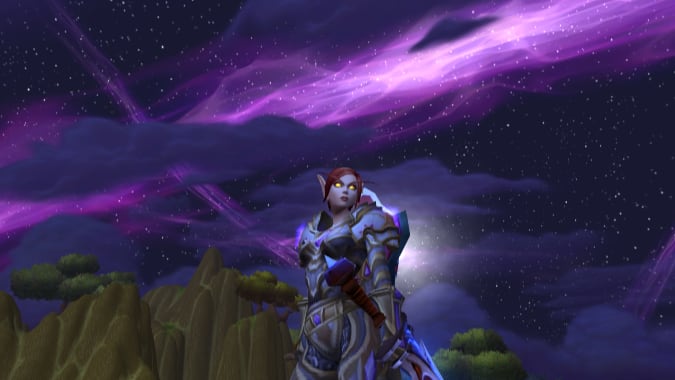 If you're eager to get into Burning Crusade Classic, we're here to help.
---
WoW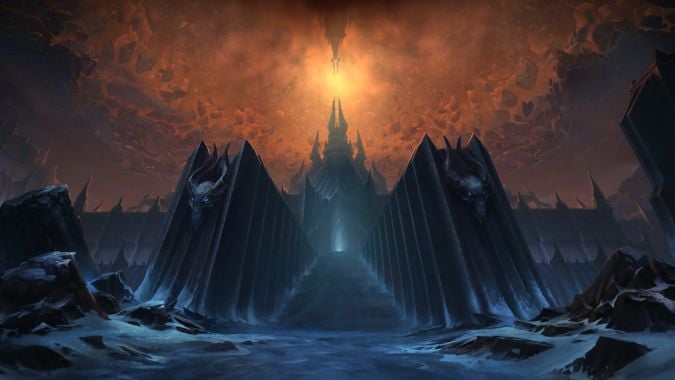 Comment on this post with what Covenant you're picking (and why) for a chance to win a Shadowlands beta key!