Support Blizzard Watch on Patreon to help us keep making Lore Watch and more!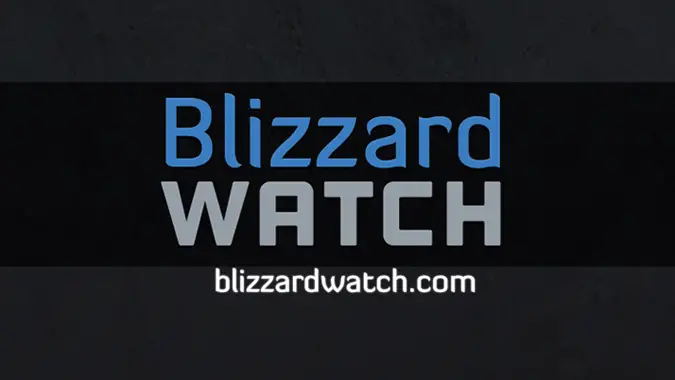 Blizzard Watch is here because you're here — the site exists with your support. I know this sounds like a PBS pledge drive, but it's true. Without your Patreon backing, Blizzard Watch wouldn't be here.
But we need your help to keep doing everything we do.
I know many of you are fans of our Lore Watch podcast, and our Patreon has a goal of $5,500 per month to produce Lore Watch weekly. However, we've fallen behind that goal — as I write this, we have $5,153 in pledges. Less support makes it more difficult to do awesome things like Lore Watch, so I ask that you help us get back to that $5,500 goal.
And if we go above that $5,500 goal, we have more ideas — primarily a lot more awesome D&D and TTRPG content, which we're really excited about — but I'll tell you more about that if we get there.
Support us on Patreon!
If you'd like to see these ideas become reality, go to our Patreon page and throw in your support. Beyond meeting these goals, we offer some great supporter-exclusive benefits:
For $3/month: Early access to all of our podcasts. You'll get the Blizzard Watch podcast (uncut) and the Lore Watch podcast the day after they're recorded.
For $5/month: In addition to podcast benefits, you can also read the site ad-free. All the content, none of the ads!
$10 and $25/month tiers are also available if you want to give us even more support. If you want a glimpse behind the scenes or a custom character profile, these tiers are what you want!
And of course you're welcome to give more or less: all contributions help us keep the site going and growing.
Thank you all for your support. Whether you can support us financially or not, we're glad you're here to enjoy this geeky wonderland with us.