How'd you get into World of Warcraft?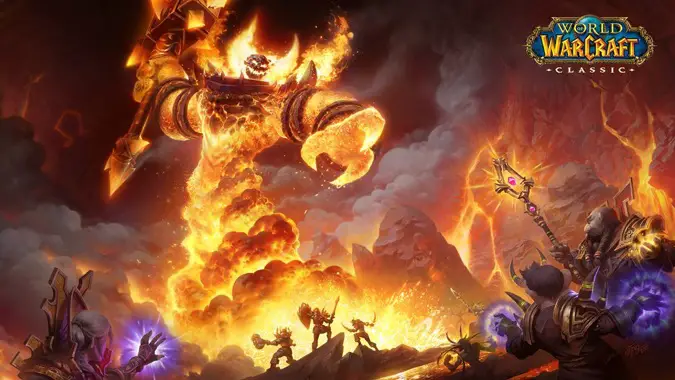 We all have stories about this. How did we get into the whole World of Warcraft community, how'd we start playing the game? My story is sweet, because I'm a sweet person.
It was 2004 and my then-girlfriend had been playing in the beta for a game called World of Warcraft that I had absolutely no desire to get into. "This could end up as a problem," I said. I'd recently been through some hard times and I was slowly trying to recover, and it wasn't easy. But Julian and I were going to be separated for a long period of time after spending months living together and she made the point that since we were going to be talking primarily via AIM anyway — yes, AOL Instant Messenger, like I said, it was 2004 — we might as well kill monsters while we did.
I'd played the game a little beforehand, mostly on a Paladin. That guy's been dead so long I don't even remember his name, but Julian had a Night Elf Hunter she enjoyed playing, and so, shortly after the game went live in November of 2004 I rolled Marketh, a Human Warrior on the server Azjol-Nerub. On that humble character, I ended up going from level 1 and trying to run through the Wetlands to get to the boat to Kalimdor to level 20 and hanging out on the docks as the sun came up in game, chatting with her, to level 45 and mindlessly killing Scorpids in Tanaris, all the way to level 60 and proposing to Julian while I tanked Garr in Molten Core. We got married in 2006, and moved up here to Edmonton, where we've lived ever since.
When we don't live in Azeroth, anyway.
Anyway, that's my story — that's how I got into World of Warcraft. How about you? How did you end up here?