WoW Classic is getting bug fixes that were never in the original game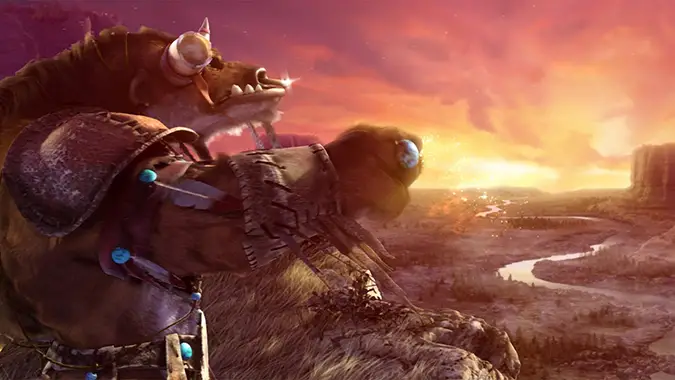 WoW Classic moves further and further away from being a 100% accurate recreation of the original World of Warcraft with every moment that passes — not that it was ever really going to be able to recapture what it was like to play WoW those years, but I digress. Still, seeing this bug fix for the Improved Weapon Totems talent is interesting to me because it's a bug fix that the original game never saw — as CM Aggrend points out, it wasn't fixed until early Burning Crusade. 
Now, it was a known bug in the original game, and it was fixed… in TBC. It wasn't fixed in the original game, and so, I'd personally argue that fixing it now is another sign that WoW Classic has morphed into something different than a recreation of the original game. It's always been the case that WoW Classic at best was a recreation of a specific time in the game, even with its staggered content releases and phased rollouts trying to recreate earlier days. It's always been built on the back of patch 1.12, and that was near the end of the game's original patch cycle — there were a lot of patches and bugs and quirks to earlier WoW patches that WoW Classic players just won't experience.
So I'm not arguing that it's bad to fix this bug. It's a bug, it's not working as intended, it should be fixed. But at the same time, it wasn't fixed, and it's taking another step away from fidelity to the original game to fix it. If your goal is to experience classic World of Warcraft as it was then, you could make a case for not fixing it. I think that case has been pushed further and further away with each change to WoW Classic that wasn't in the original game, such as the changes to Alterac Valley that were made. And this just cements that, for better or worse, WoW Classic is essentially not a recreation of the original game but instead a parallel development track to it.
Still, if I were playing an Enhancement Shaman in the game, I'd probably be pretty stoked. And with rumors about The Burning Crusade and even Wrath of the Lich King potentially coming to WoW Classic in some form, it seems likely this is just the first of many changes to the game.